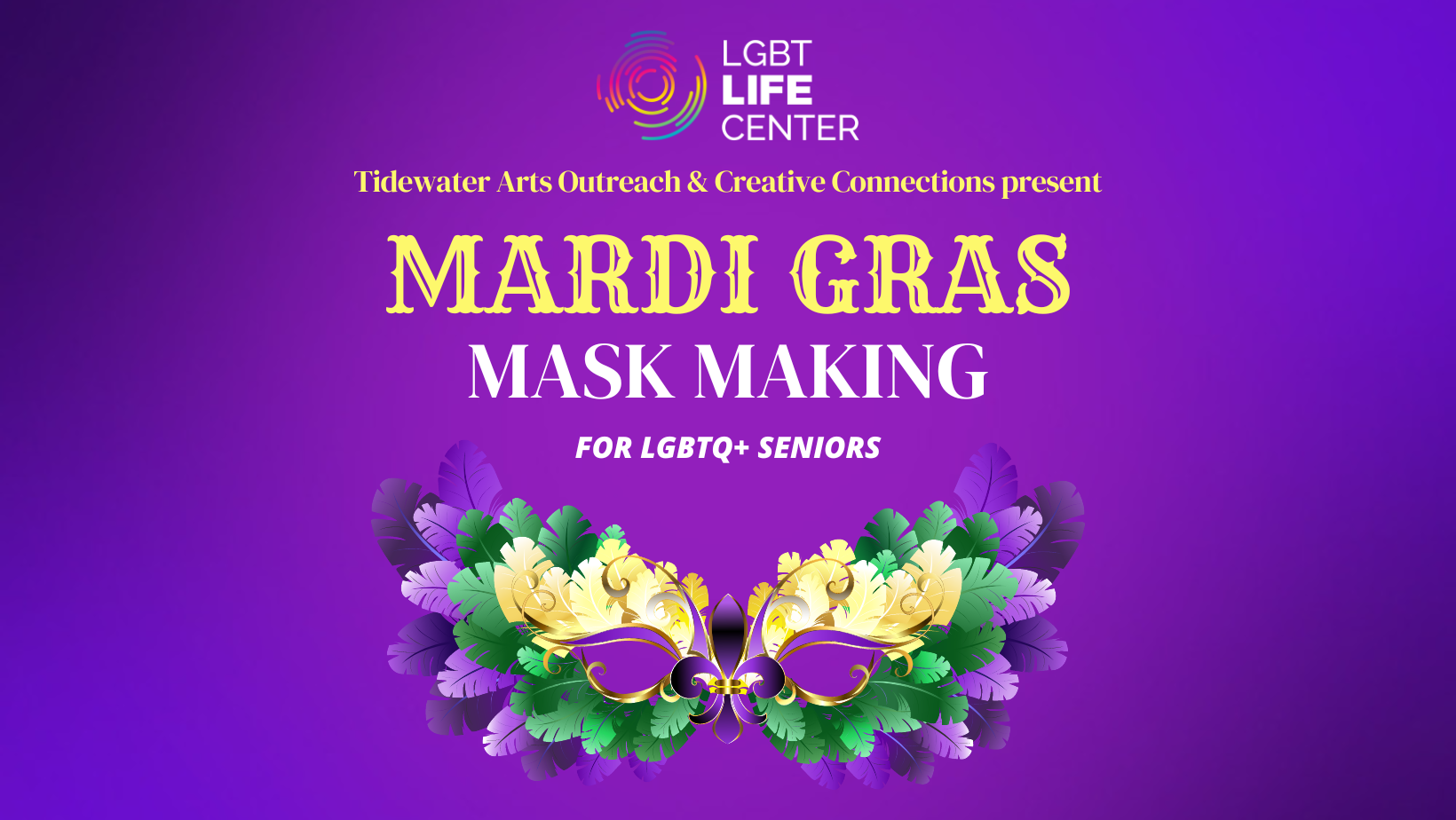 New Life Metropolitan Community Church
1000 Sunset Dr, Norfolk, Norfolk
Join LGBT Life Center, Tidewater Arts Outreach, and Creative Commons for Mardis Gras mask making! PLEASE RSVP TO ATTEND: Sid Neighbours, sneighbours@lgbtlifecenter.org or call 757-640-0929. Free event Materials provided Free...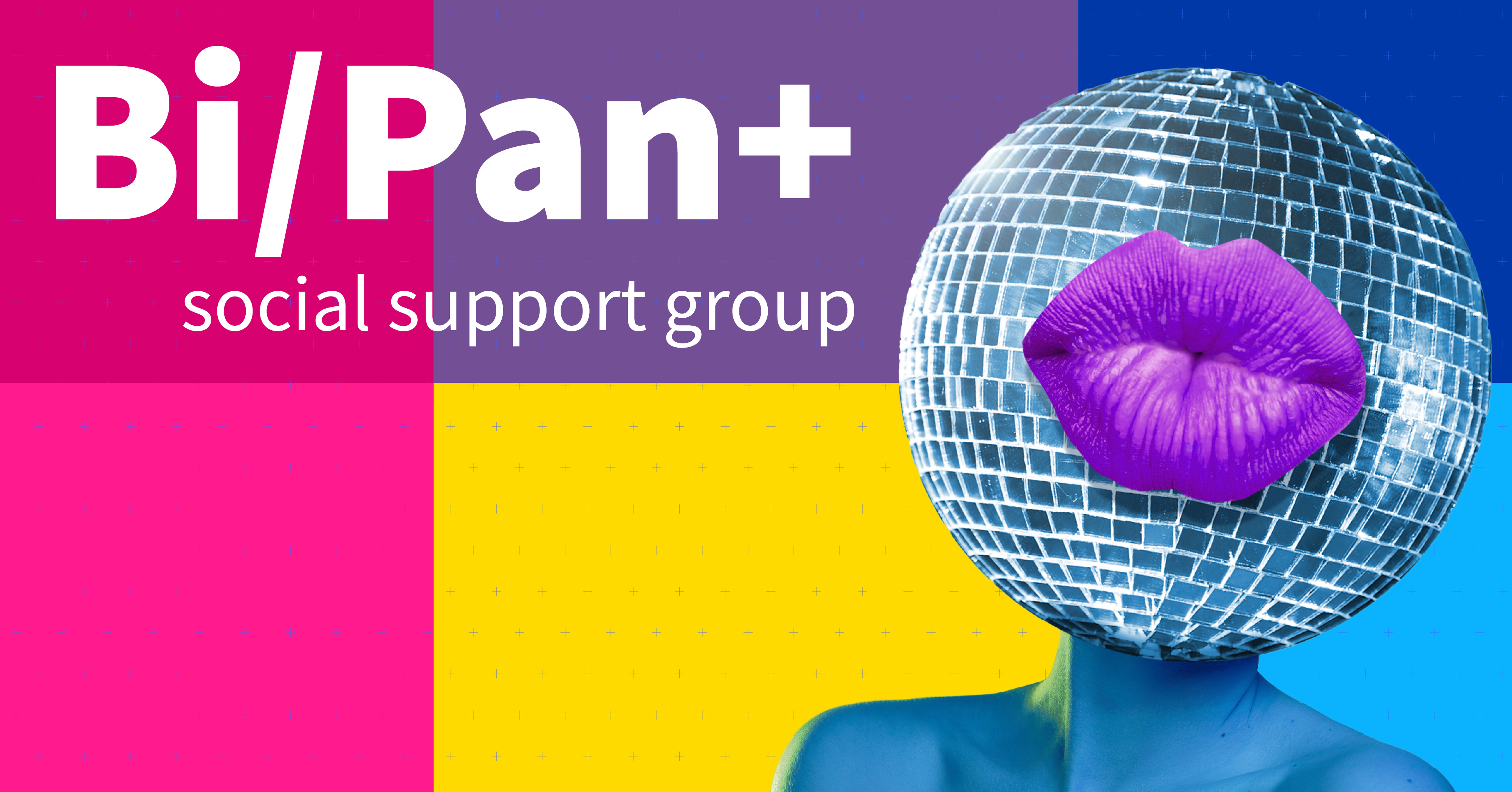 LGBT Life Center - Robin Hood Rd
5360 Robin Hood Rd, Suite 202, Norfolk
This social support group is for individuals (ages 18+) who experience sexual and/or romantic attraction to more than one gender.  This includes, but is not limited to, people who identify...