Go Ahead and Be YOU
Standards of beauty, who!? At LGBT Life Center, there are simply no standards. We strive to uphold a safe space for self-expression–for people to come out (no pun intended) and exist authentically. Whether that means throwing on a pair of jeans, sporting that sassy face of make-up, mingling with new or like-minded individuals…whatever! We're here for it, and we want you to be, also! To give people that space for authenticity and realness, we have tons of different social and support groups that meet every week. From trans-feminine groups to political advocacy meetings, we've got a little something for everyone. For those who are looking to let their #BodyPoz flag fly, we've got you covered. We have a variety of different Body Positive focused support groups that meet in our Center, and to make it easier for you to find the shoe that fits, we've put together another "wrap-up" list. Join us at these #BodyPoz groups!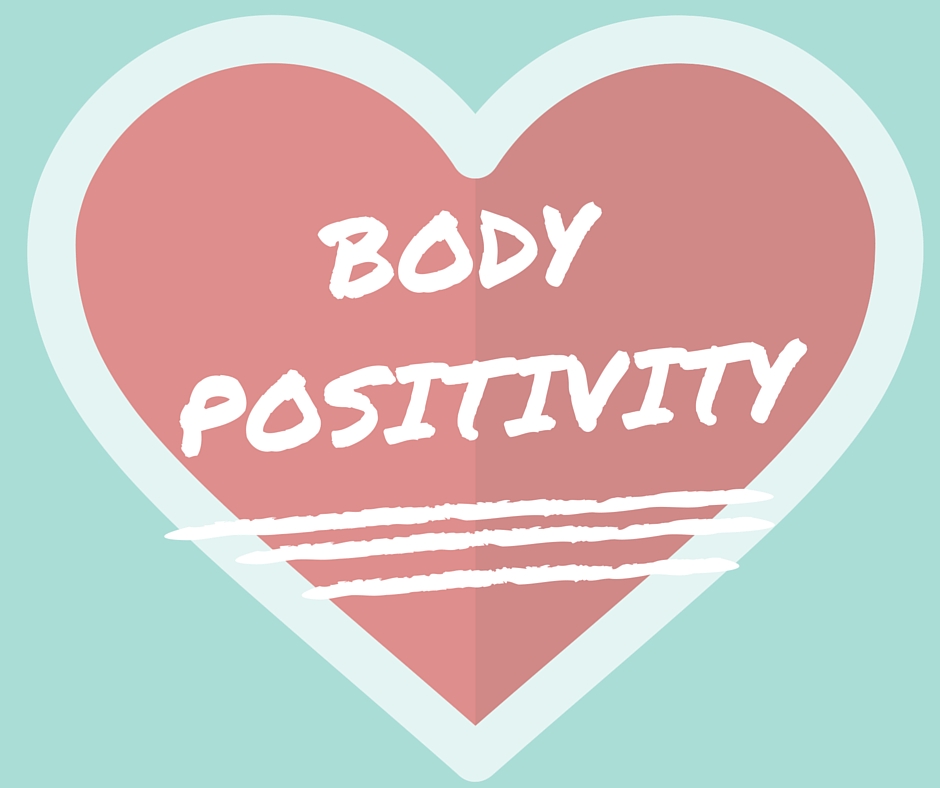 Cavaliers – This is a support group for folks who identify as pansexual or have an interest in pan topics, leather, or all of the above! Come out and meet other like-minded individuals and discuss the things you're into, in a safe and affirming space. All you have to do is bring your open mind–you never know who you'll meet!
Knight Hawks of Virginia – Through voluntary fellowship of individuals having a common interest in the Leather/Levi, BD/SM, and Fetish lifestyles, this organization seeks to foster a better understanding and appreciation of the lifestyles both among the members of the organization and within the community through social, charitable, and education support services. Aside from all of the amazing charity community events the Knight Hawks participate in around our area, they also meet right here in our Center every month! If you're interested in finding more about this awesome leather/fetish body positive group, join them for a meeting!
Old Dominion Girls of Leather – This group exists to unite and support our communities through service, education, and social advocacy; and to cultivate knowledge of the Leather history culture and lifestyle within our membership. Additionally, OD Girls of Leather is a sex-positive community that provides education on alternative sexuality and sexual freedom, and enable leaders to articulate the values, goals and visions of their diverse communities. Women of all shapes, sizes, genders, and sexual orientations are welcome! Interested? Attend one of their monthly meetings in our LGBT Center, which meet on the first Friday of every month! Join them and you never know…you might just find your body poz tribe.
Virginia Bears – Do you identify as a bear? If so, meet other bears through the official Virginia Bears Facebook group! This online group is a place to network with other bears in the Tidewater area and beyond, stay up to date on local and regional events, post photos, meet new folks, and just have fun! Whether you're looking to meet other individuals like you or just want to stay plugged in on exciting stuff going on, this is a great group for either. If being a bear is a proud part of your identity, you don't want to miss out on this open community. Simply request to join and an admin will grant your access. Woof!

If any of these groups interest you, be sure to keep up to date with our Center Calendar, which gives you all of the meeting times, locations and monthly dates of all of our featured groups. Love yourself, love your body, and love the skin you're in.
Connect with us!
Twitter.com/LGBTLifeCenter
Facebook.com/LGBTLifeCenter
Instagram.com/LGBTLifeCenter