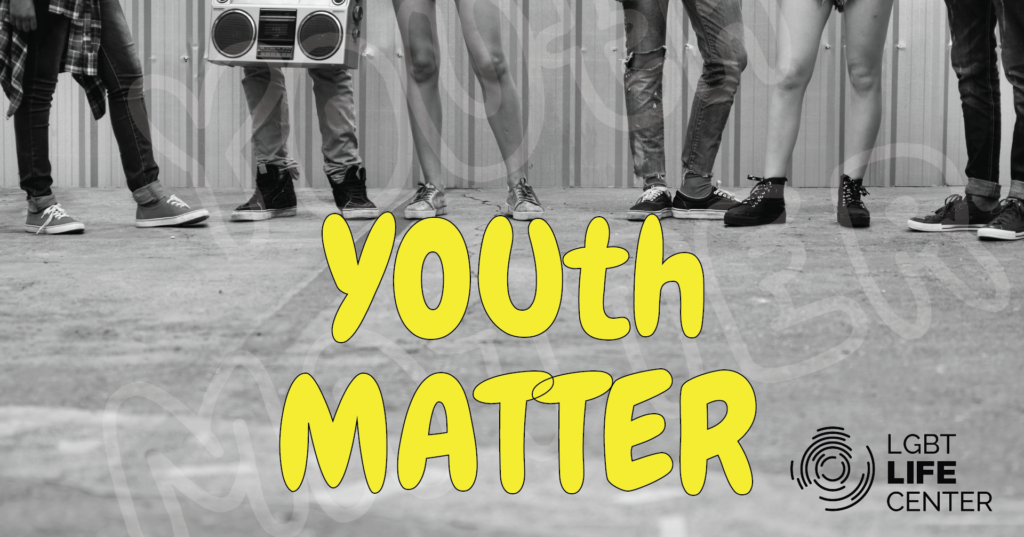 Exciting News for LGBTQ+ Youth: A Major Boost from the Hampton Roads Community Foundation
LGBT Life Center is proud to share some fantastic news with our community: We have been awarded a substantial grant of $65,100.00 for our YOUth Matter program that will be disseminated over three years and allow us to hire an on-site youth therapist. This generous funding comes from the William A. and Jane M. Charters Fund of the Hampton Roads Community Foundation, a respected organization known for its commitment to positive community impact.

Timely Support for LGBTQ+ Youth
In the words of Stacie Walls, the CEO of LGBT Life Center, "We are honored and so pleased to receive this grant in support of our LGBTQ+ youth programming. In an era when politicians across this country and our Commonwealth are attacking LGBTQ+ youth by rolling back LGBTQ+ protections and issuing guidance to out students to parents, supportive groups like YOUth Matter are needed now more than ever." This statement highlights the critical nature of the grant support at a time when LGBTQ+ youth face increasing challenges and marginalization.

About YOUth Matter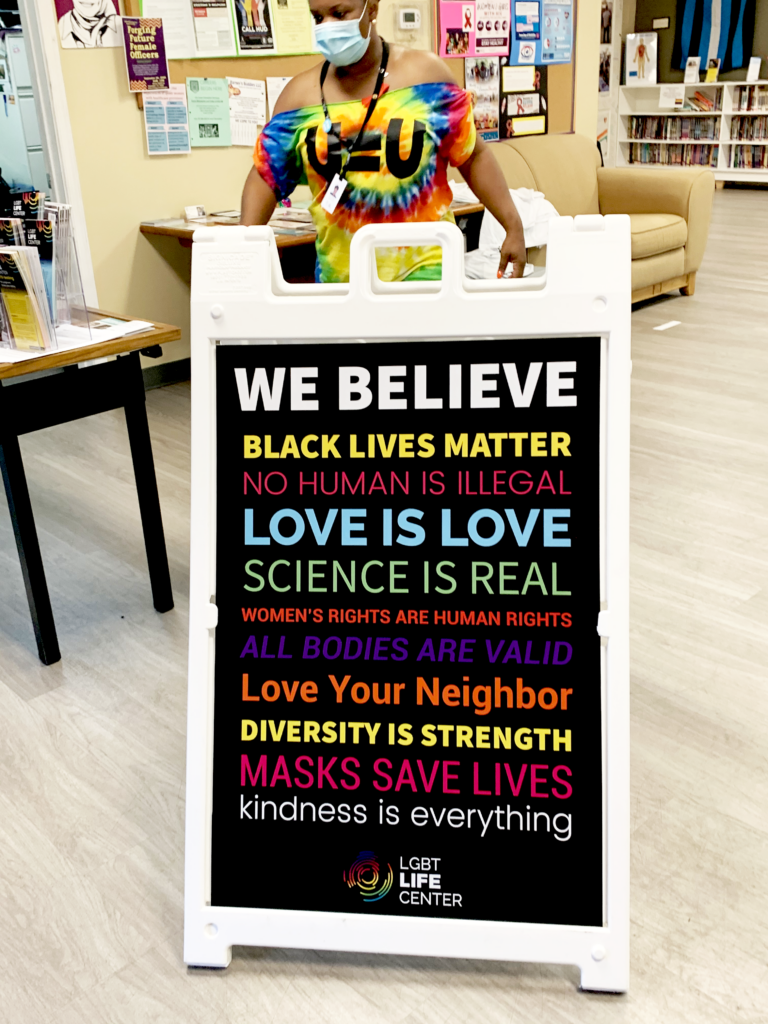 YOUth Matter is more than just a program; it's an affirming lifeline for local youth aged 12 – 18 who often find themselves marginalized due to their gender identity, gender expression, and/or sexual orientation. This social support group offers a safe haven for LGBTQ+ youth to be their authentic selves, a place where they can find and provide support, share resources, and build a sense of community that is often lacking in their everyday lives.

What Happens in YOUth Matter?
Each meeting of YOUth Matter is a blend of fun, support, and learning. The sessions typically include introductions and icebreakers, a group share-out or discussion, and various games and activities. These gatherings are not just about having fun; they're about creating a space where young people can express themselves freely and learn from each other.

Staying Connected Beyond Meetings
Recognizing the importance of continuous support, the program also offers a chance for youth to stay connected and engaged between meetings through a Discord server. This digital platform allows for ongoing communication and community building

Looking Ahead
With this grant, the LGBT Life Center is poised to expand and enhance the YOUth Matter program, reaching more young people and providing them with the resources and support they need to thrive. We are deeply grateful to the Hampton Roads Community Foundation for their belief in our mission and their investment in the well-being of LGBTQ+ youth in our community.
Stay tuned for more updates on how this grant will be utilized to make a significant difference in the lives of LGBTQ+ youth. Together, we can create a world where every young person is valued, supported, and empowered to be their best self.
For more information about the YOUth Matters program or to learn how you can support our efforts, please visit LGBT Life Center's website or contact us info@lgbtlifecenter.org.

Connect with us!
Tiktok.com/@lgbtlifecenter
Facebook.com/LGBTLifeCenter
Instagram.com/LGBTLifeCenter
Sign up for our monthly newsletter by clicking here.