LGBT Life Center's Melting Pot
It's Spirit Week at LGBT Life Center and so far, our staff have brought their A-game! Tuesday was "Heritage Day" so in between the rainbows, balloons, sports apparel and Life Center swag, we had a really awesome opportunity to share our origins, backgrounds, family traditions, favorite foods and anything else that defines us. Heritage Day was particularly special because as an organization, we don't always get to spend time together. The nature of our field is made up of so many different moving parts–our Case Managers are visiting clients, our Transportation Team is on the road driving people to appointments and other services, and our Prevention Team is very often in the field testing and doing outreach during the day. Nonetheless, we are one big family and Heritage Day not only taught us more about each other, but really made it visible just how diverse our organization is from the core!
From Scotland to the Dominican Republic, Nigeria to Brooklyn, we are one diverse bunch.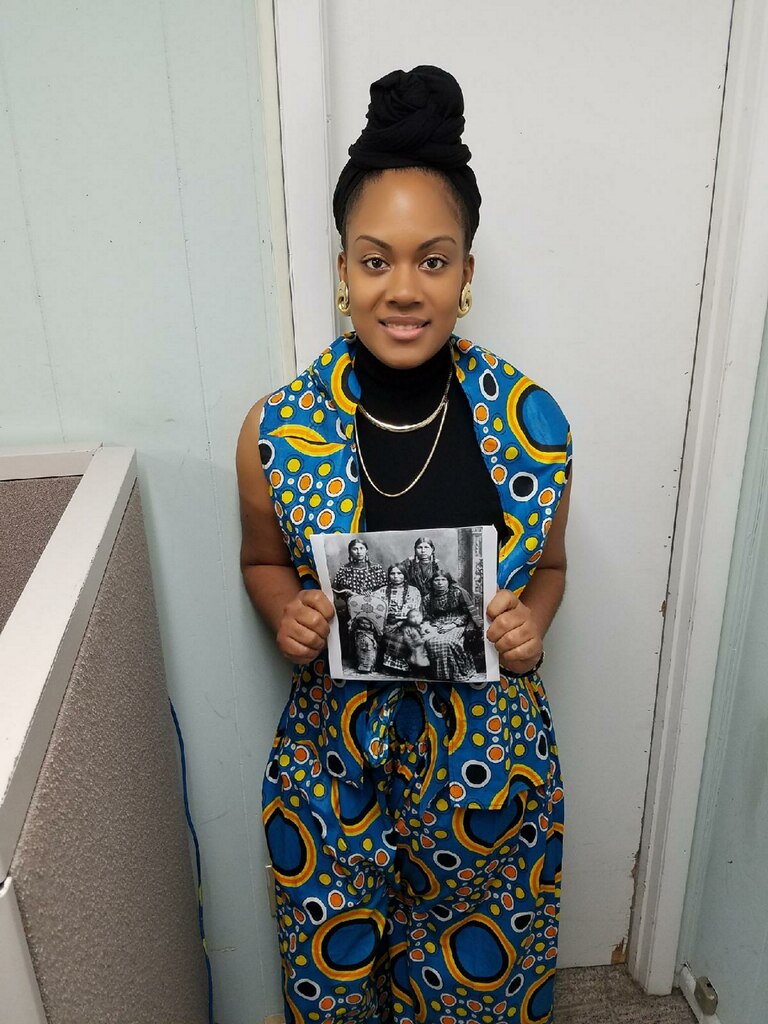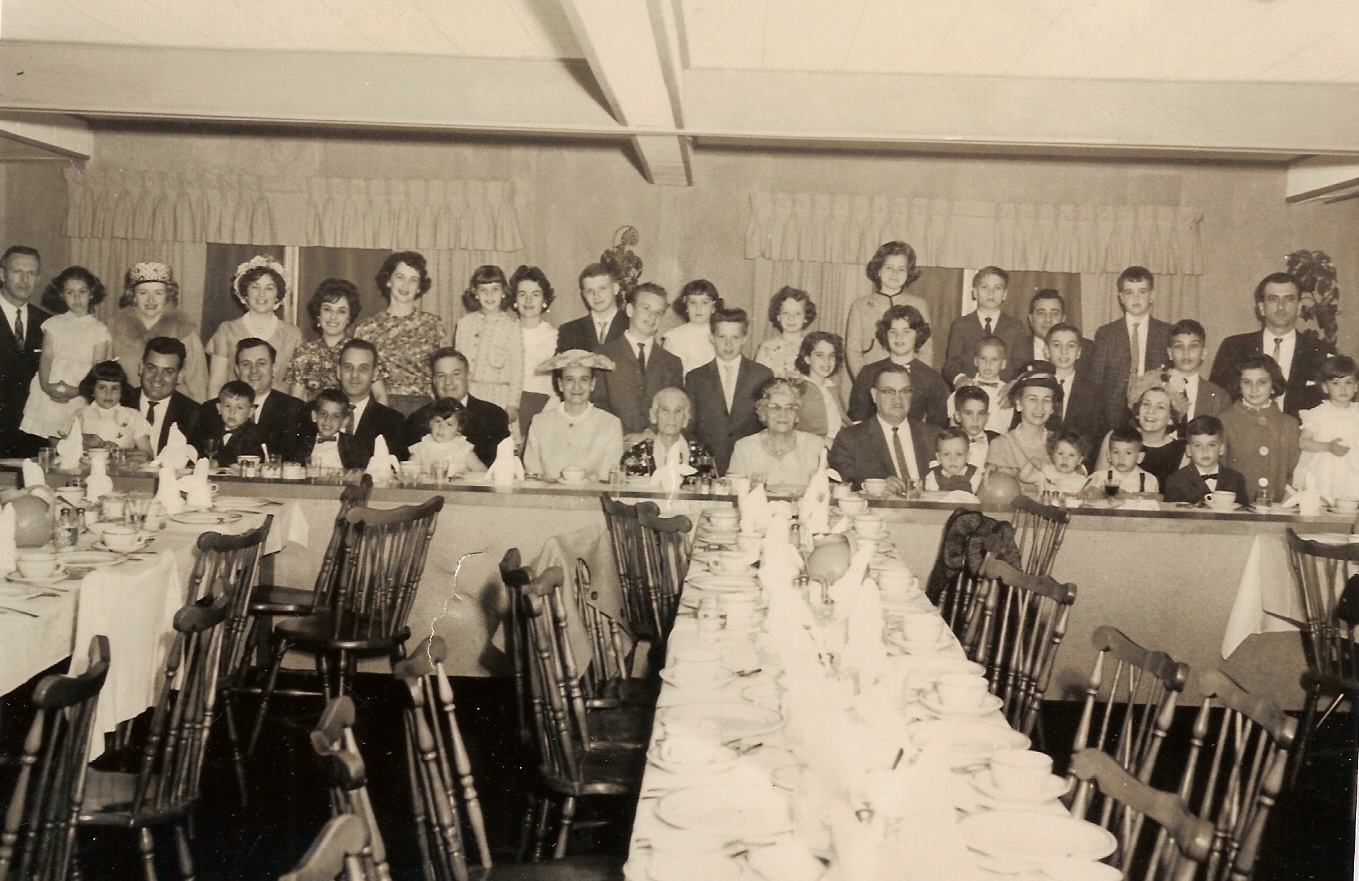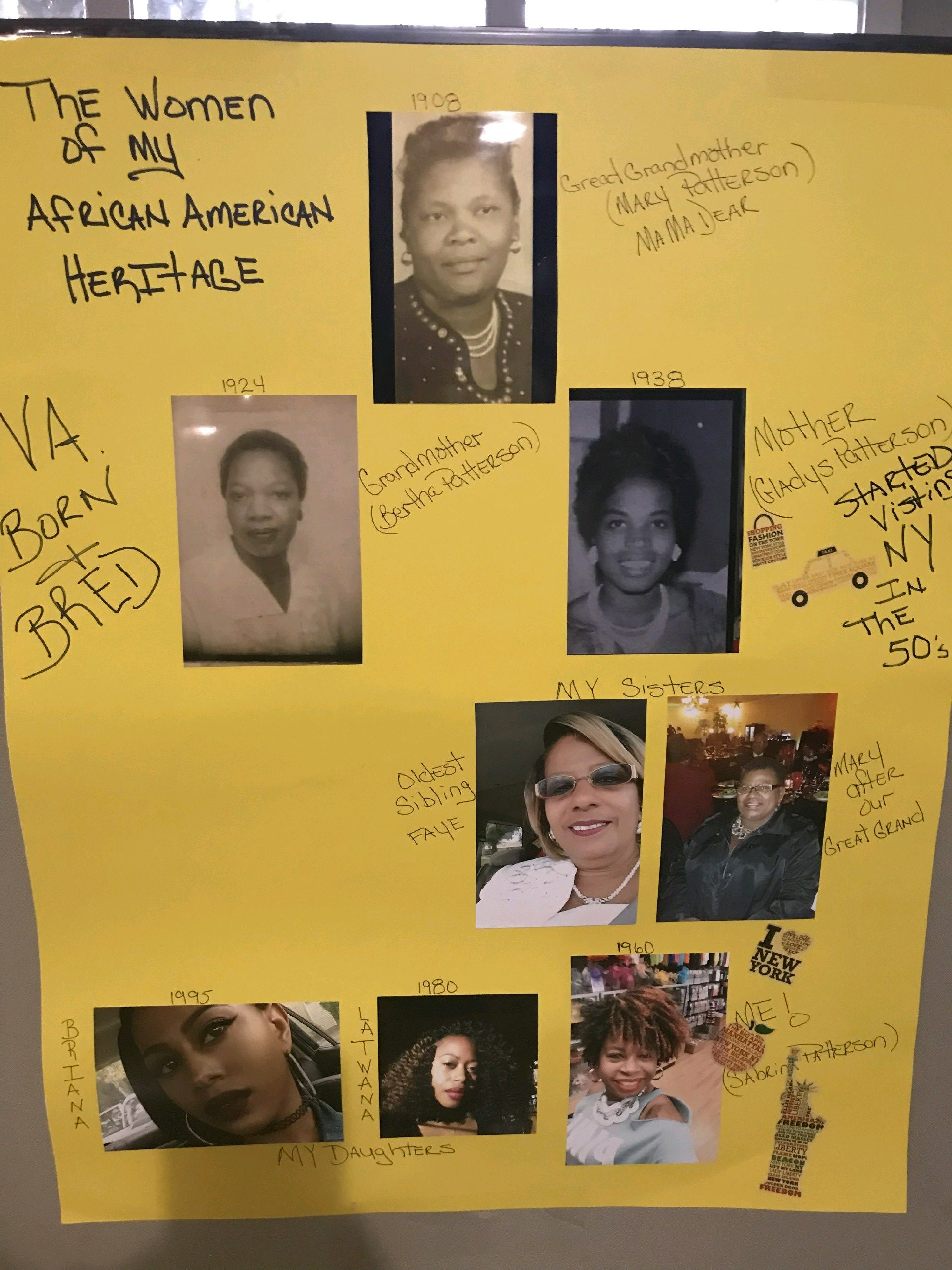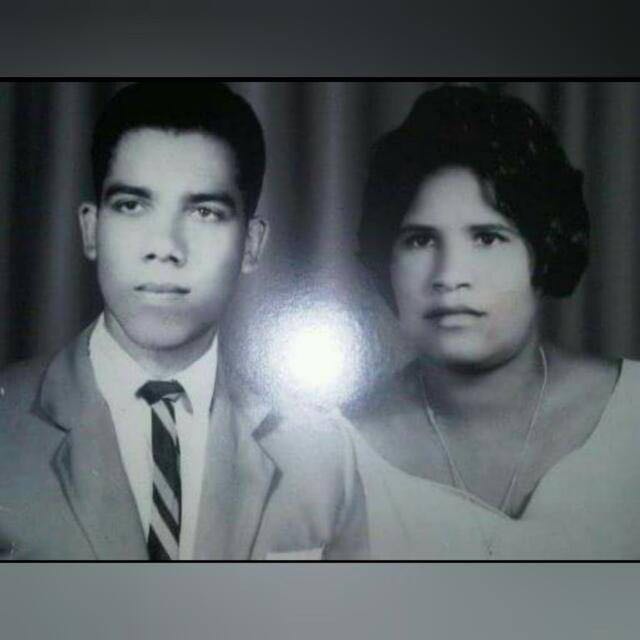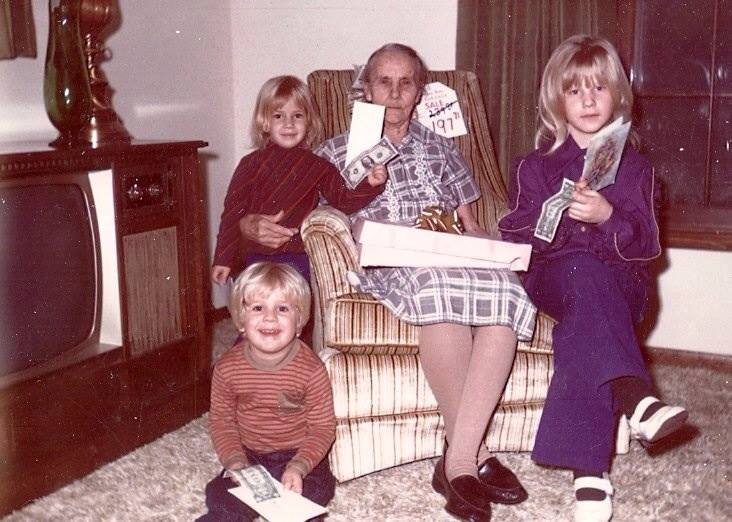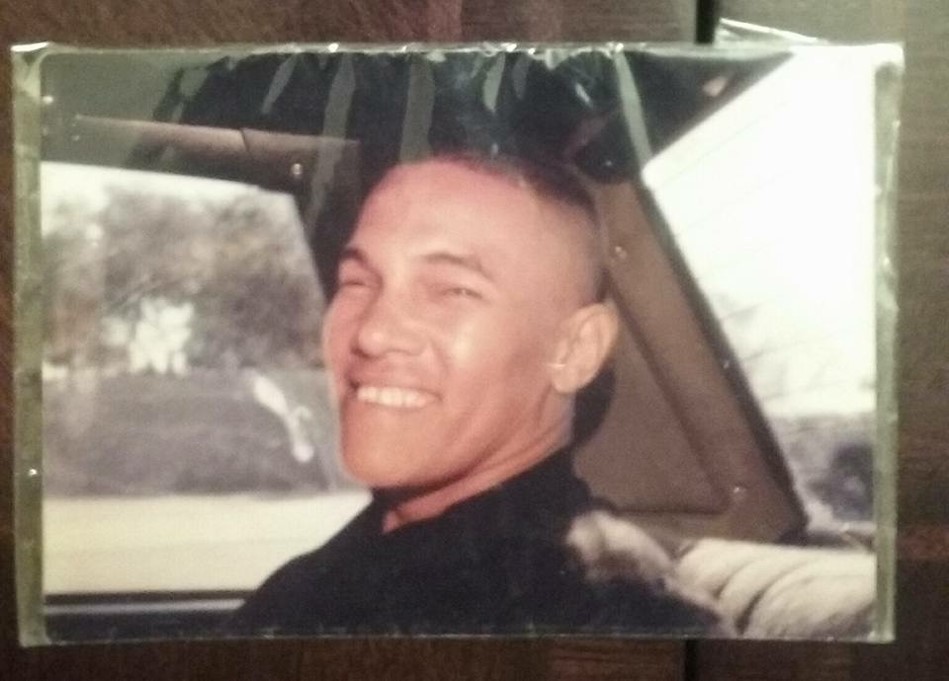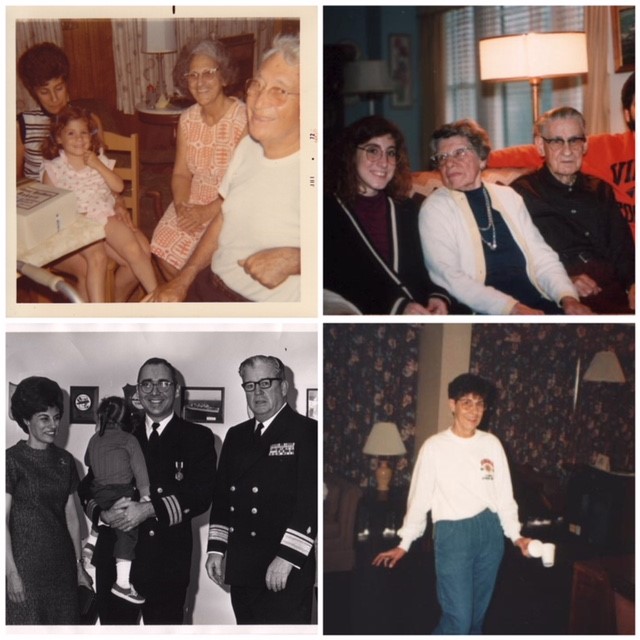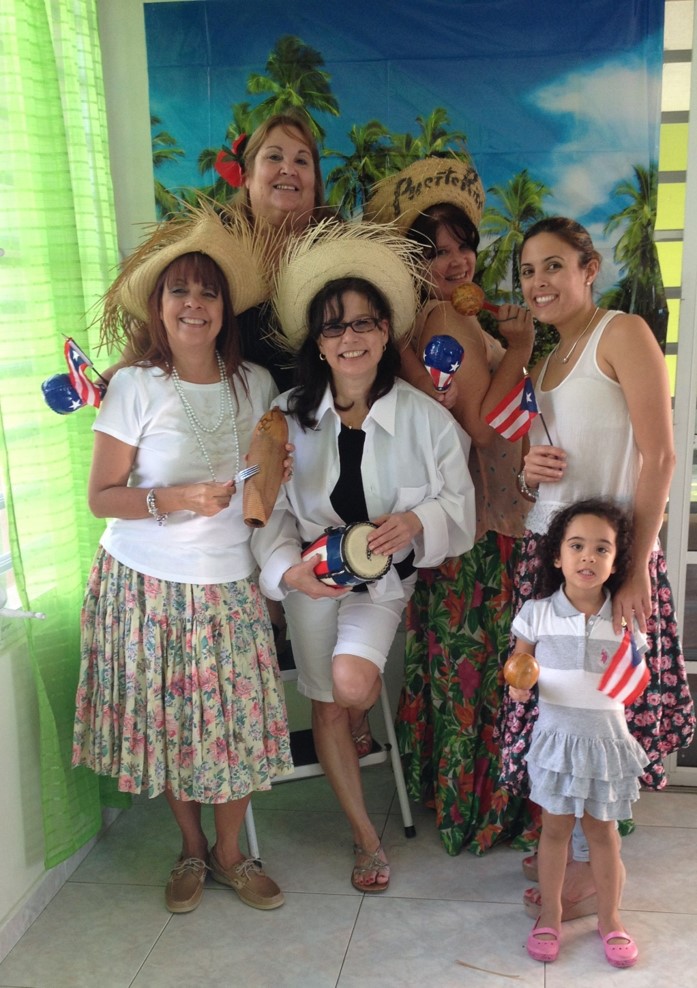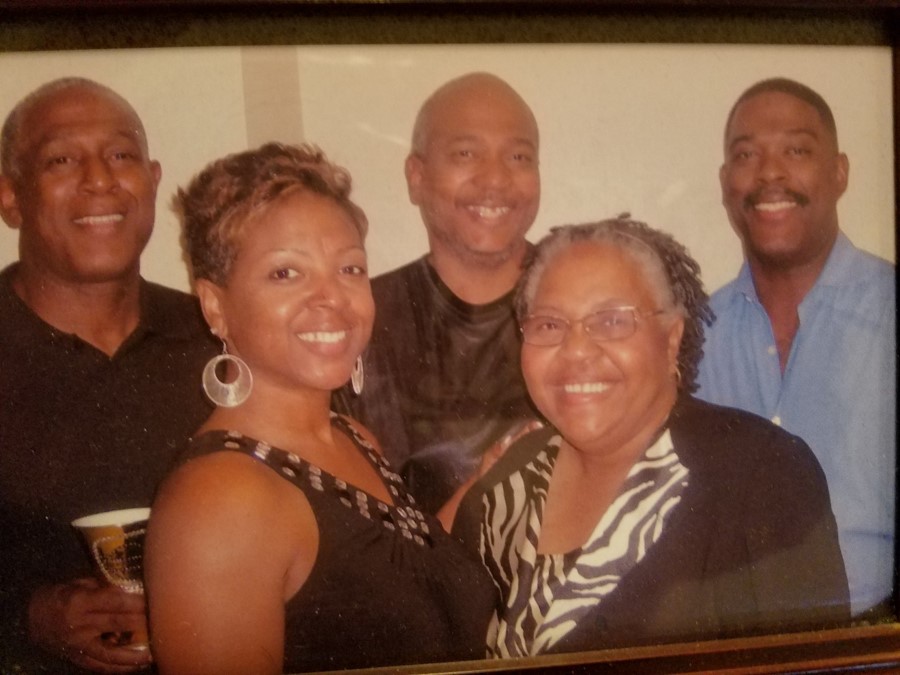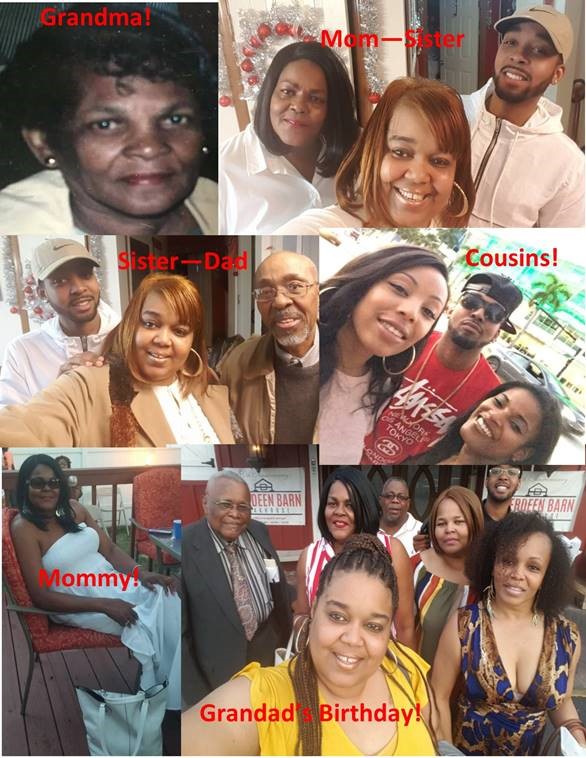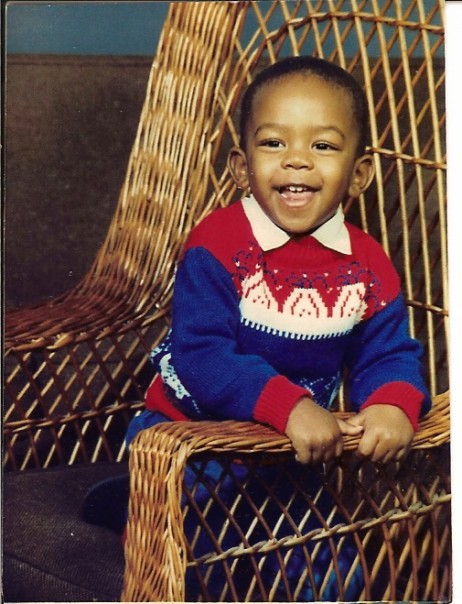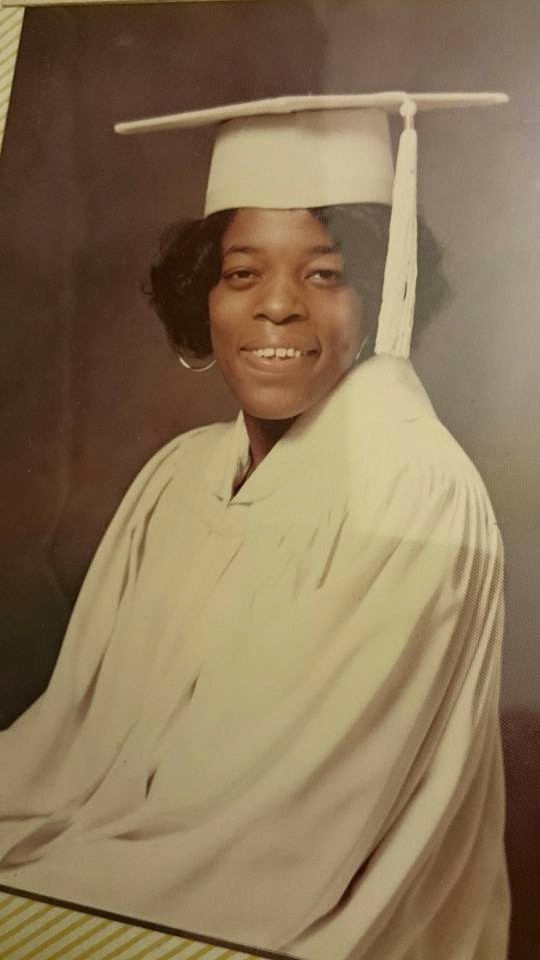 We're proud of our stories. We're proud of where we come from. We're proud of our diversity, and we're even prouder of the diverse community we so humbly serve each and every day right here in Hampton Roads.
Connect with us!
Twitter.com/LGBTLifeCenter
Facebook.com/LGBTLifeCenter
Instagram.com/LGBTLifeCenter