Calling all families! Whether you're gay, straight, pansexual, poly, a drag family–we'd love to hear from you. We're looking for families who are willing to be photographed for our 'My Family' project. 

Love Defines A Family
Every day, members of the LGBTQ community challenge traditional definitions of what it means to be a family. With recent strides in marriage equality, the definition of 'family' continues to evolve, weaving new, diverse threads into our nation's social fabric.
Coastal Virginia is home to many LGBTQ families and this project is to demonstrate wide diversity and normality found in our community. While each family featured are unique and make integral contributions to the quality of life in Coastal Virginia, the universal truth found in each family is the love they share for one another — proof that love defines a family.
Strong Bonds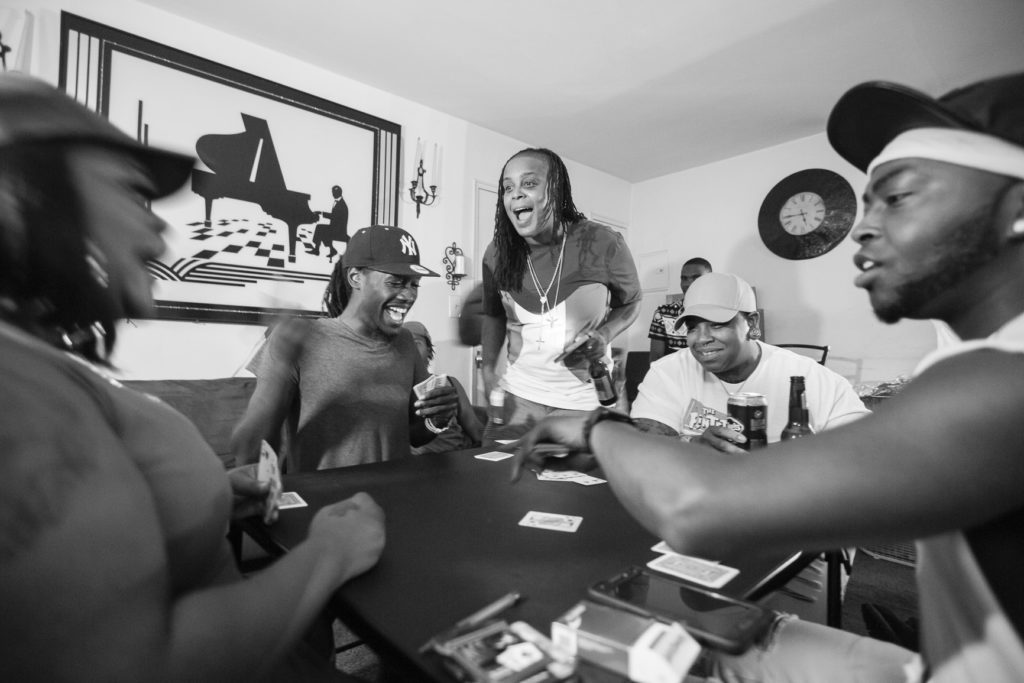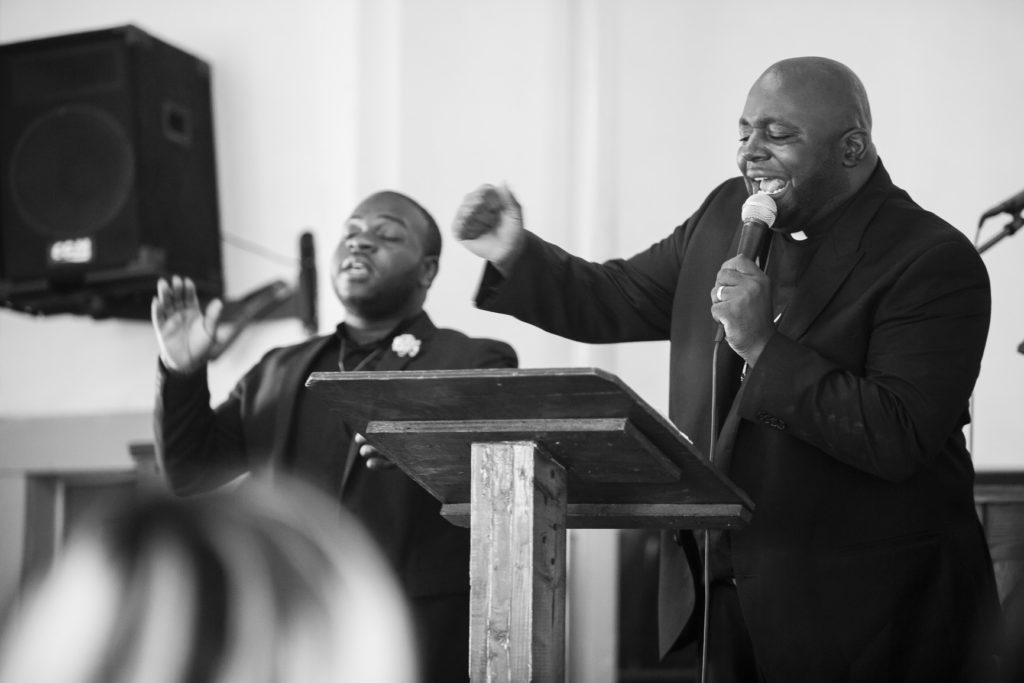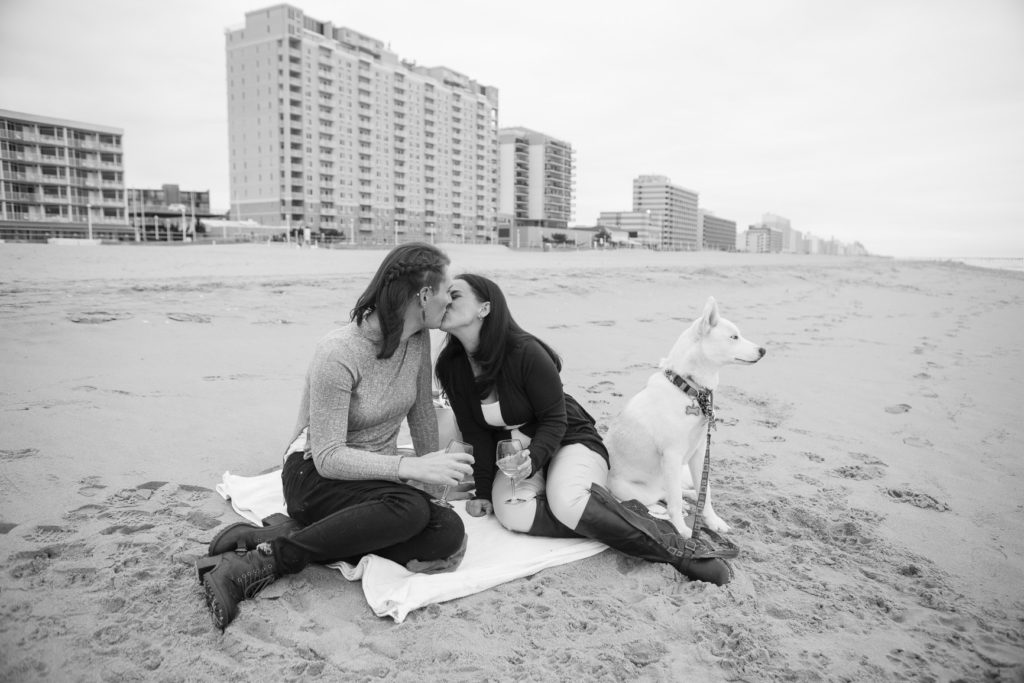 Show Us How You Love
'My Family' is about celebrating the diversity of LGBTQ families. From drag families to trans families to adopted families, we believe that love defines a family and are committed to showing Hampton Roads who we are and how we challenge traditional definitions.
Past families have included same-sex couples, drag families, adopted children of same-sex couples, and more! Can your family help us evolve our community's definition? Email us at info@lgbtlifecenter.org or call 757-640-0929 and ask to speak to Corey Mohr.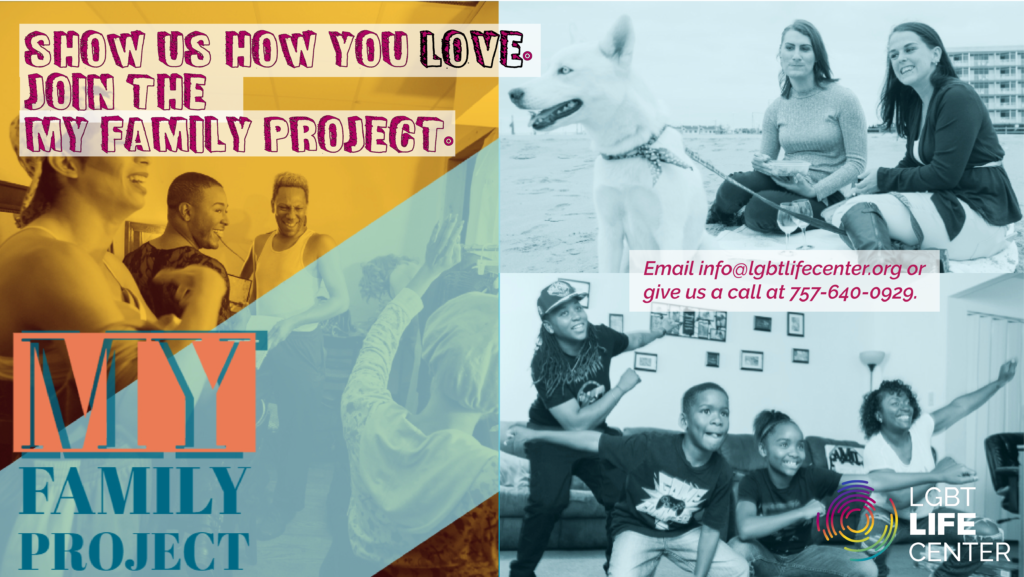 Connect with us!
Twitter.com/LGBTLifeCenter
Facebook.com/LGBTLifeCenter
Instagram.com/LGBTLifeCenter