As our agency has grown over the past months, so has our staff of wonderful, unique and hard-working individuals. We're proud of our family and want to share some of their stories with you.
#LGBTLifeTeamWelcomes Jacqueline Morrison!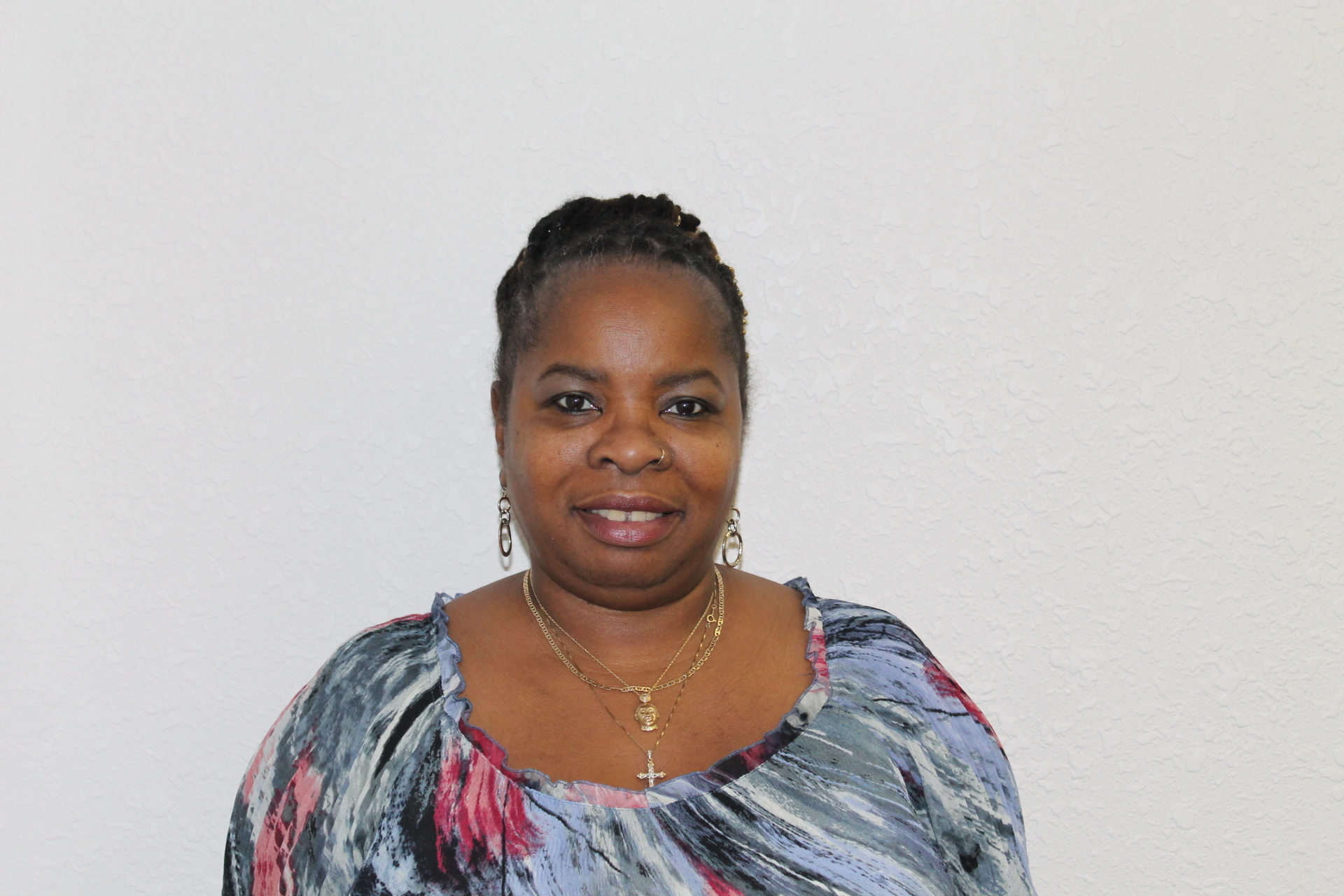 Name and a nickname if you have one that you like to go by: My name is Jacqueline but all can call me Jacki!
Job Title: Senior Community Health Navigator
Past Experience: I have worked at IBWC for over 16 years on the Prevention Team as a Project Coordinator since 2002. I have worked on several prevention projects over these 16 years including syphilis elimination, HIV and STD Testing, Linkage to care, CRCS counseling, CLEAR, SISTA, Project Respect and a list of other interventions. I also was a peer educator with CANDII back in 1999 and worked on the Transformation Retreat team.
I can help the public with: I work on a variety of different programs, from re-enrolling clients that have dropped out of care back into medical care, to navigating them to different services they may need or require. I bring over 16 years of experience of working with diverse populations within the HIV/AIDS community. Other areas of my expertise:
Stress
Coping
Social Support
Life Project
HIV Knowledge
Safer Behaviors
Assertive Communication/Negotiation
Disclosure Decisions
Keeping Safer
Current Health Behavior
Medical Treatment Adherence
Social Support and Adherence
Maintaining Health
Living Life to Its Fullest
What would you like to say about joining the LGBT Life Center Team?: I am excited about joining the LGBT Life Center Team. I am open and willing to learn all about the LGBT community!
Connect with us!
Twitter.com/LGBTLifeCenter
Facebook.com/LGBTLifeCenter
Instagram.com/LGBTLifeCenter