As our agency has grown over the past months, so has our staff of wonderful, unique and hard-working individuals. We're proud of our family and want to share some of their stories with you.
#LGBTLifeTeam Welcomes Lorraine Reichert!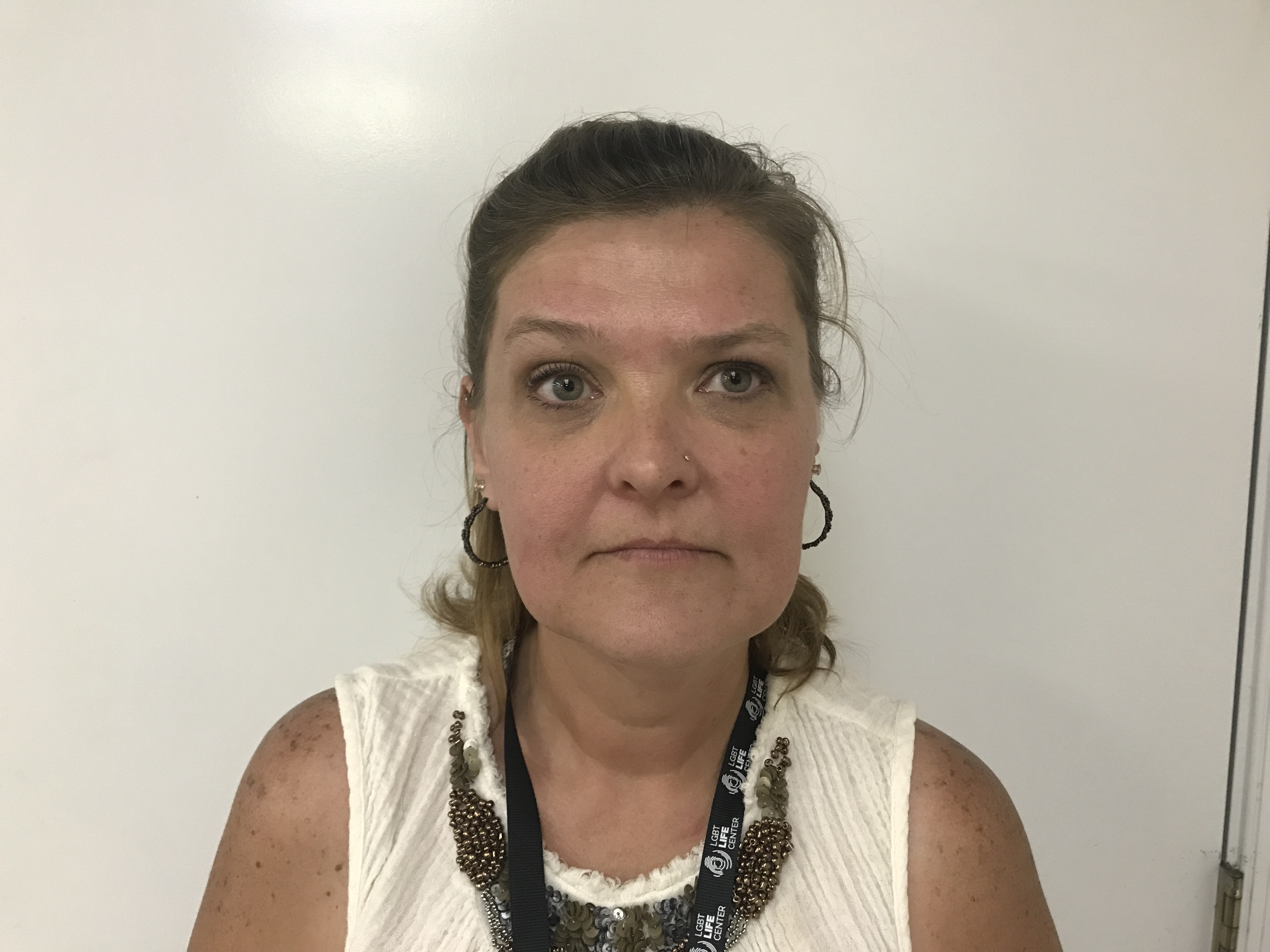 Job Title: Senior Community Health Navigator
Nickname: Raine
Past experience: After being medically retired from the Navy, I found myself drawn to the public health arena.  I provided community health education for more than 13 years through Western Tidewater Community Services Board to people in a wide variety of locations including substance use programs, jails/prisons, probation and parole, social services, and the CSBs psychosocial rehab program.
I can help the public with: I thrive on researching health information and I tend to be very generous with sharing what I found, particularly if I believe it will help our community.
What one thing about you do you want in your elegy?: She never gave up, even when things were tough.
What would you like to say about joining the LGBT Life Center team?: It is an honor to work with people that are passionate about caring for our clients, our community, and that are dedicated to providing the best service they can.