As our agency has grown over the past months, so has our staff of wonderful, unique and hard-working individuals. We're proud of our family and want to share some of their stories with you.
#LGBTLifeTeamWelcomes Orlando White!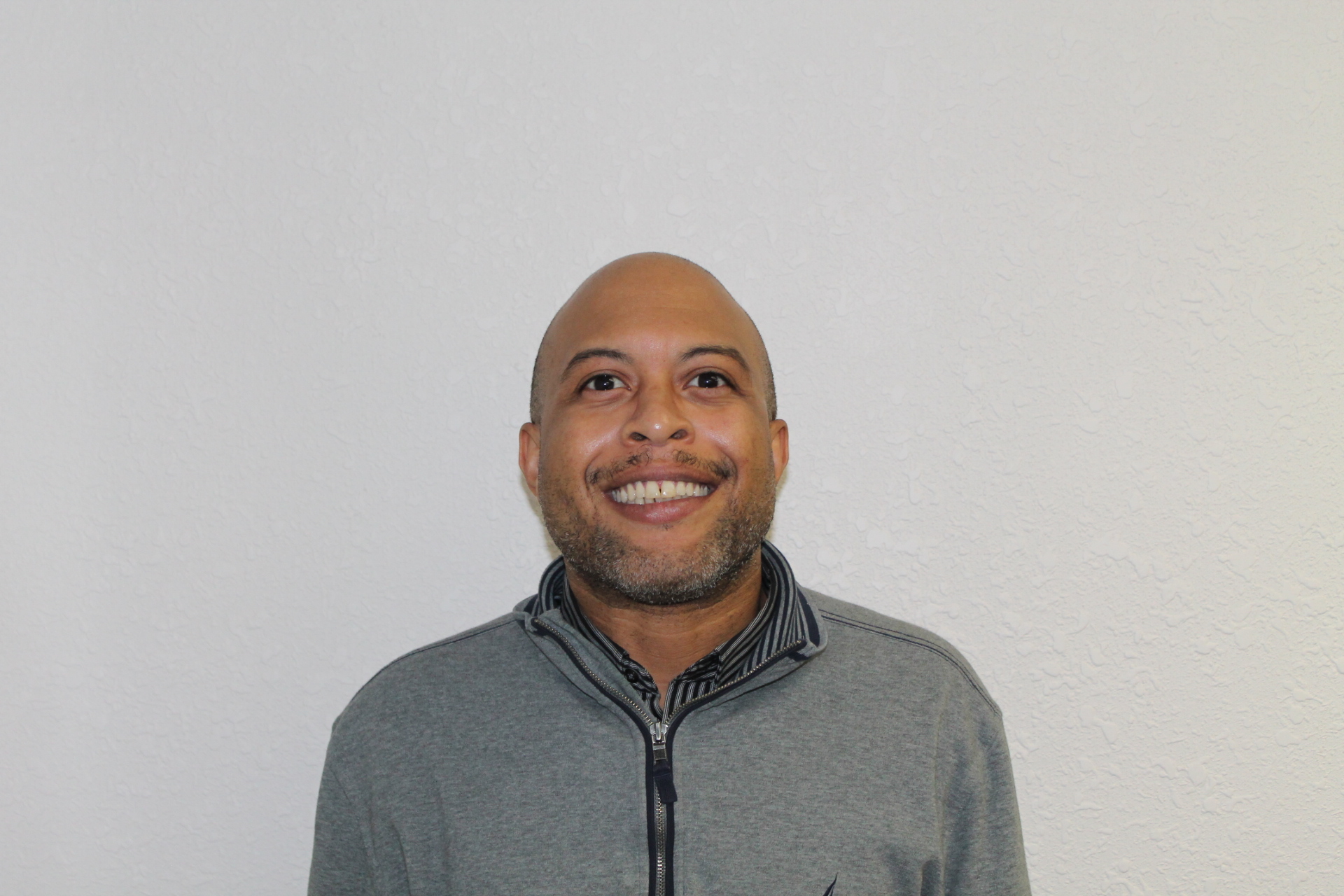 Name and a nickname if you have one that you like to go by: Oris White is my name, but I go by Orlando!
Job Title: Staff Accountant
Past Experience: Prior to joining the LGBT Life Center team, I worked for ODU for the past 17 years.  I started out working in the library then worked for ODU Foundations and the Office of Development for the past 12 years.  I am also an adjunct professor at TCC.  I teach classes that help people pass the Fundamental Payroll Exam.  I am a part of a partnership with ADP to teach to their new hires.
I can help the public with: I can help you with understanding accounting principles and more specifically, accounts payable and payroll concepts.
What one thing about you do you want in your elegy?: He was a great father and a friend.
What would you like to say about joining the LGBT Life Center Team?: I am very excited about joining the LGBT Life Center Team.  It's great to know that our work is making a difference in our community.
Connect with us!
Twitter.com/LGBTLifeCenter
Facebook.com/LGBTLifeCenter
Instagram.com/LGBTLifeCenter