As our agency has grown over the past months, so has our staff of wonderful, unique and hard-working individuals. We're proud of our family and want to share some of their stories with you.
#LGBTLifeTeamWelcomes Pete Lucchesi!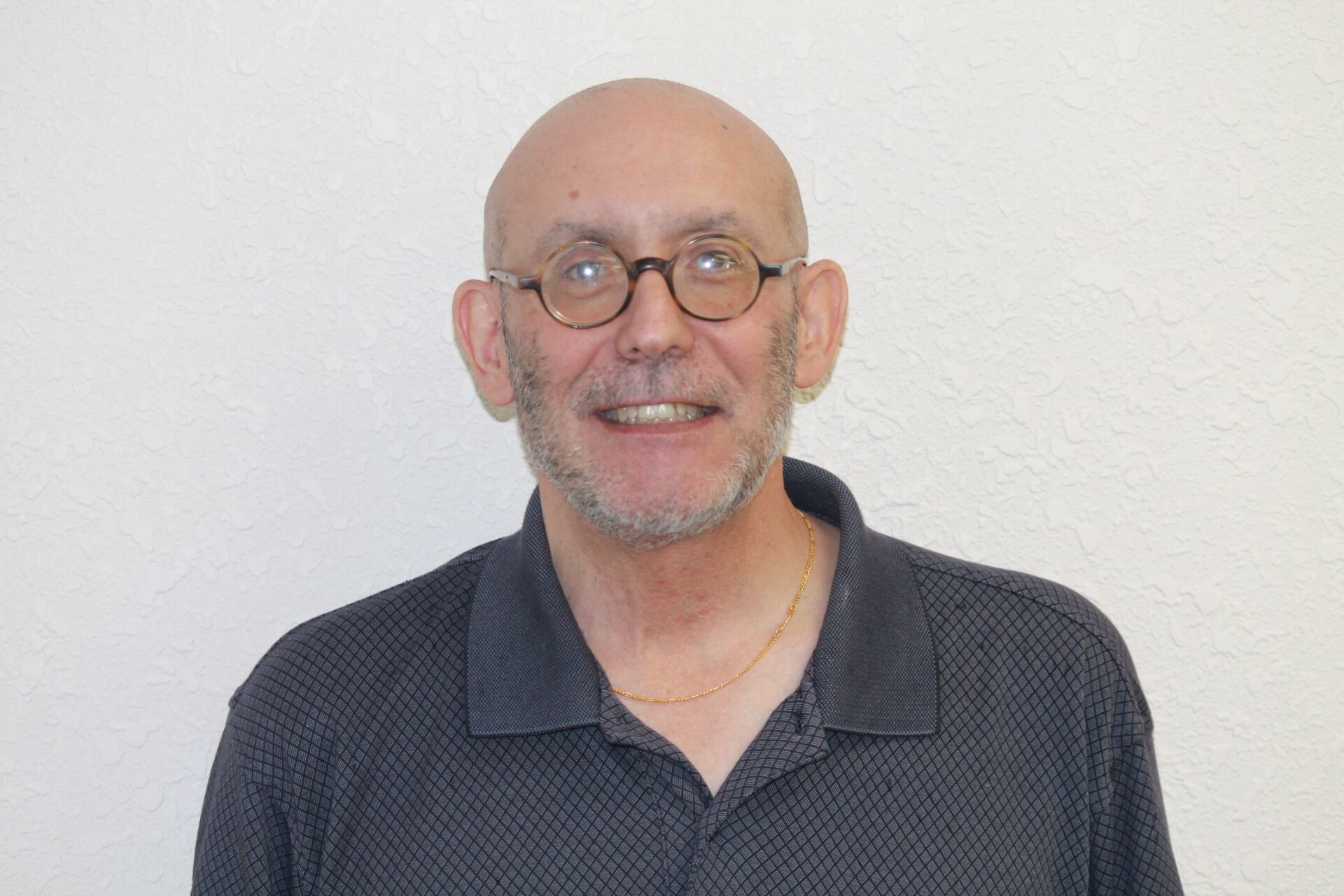 Name and a nickname if you have one that you like to go by: My full name is Peter Lucchesi, I have no real nickname–just Pete
Job Title: Driver
Past Experience: I'm originally from New Jersey and moved to Virginia Beach over 20 years ago, where I worked in customer service for Harris Teeter and other companies. I've been going to LGBT Life Center for meetings and social gatherings and began volunteering here two years ago.
I can help the public with: I provide transportation for eligible clients to and from their doctors appointments as well as events at LGBT Life Center.
What one thing about you do you want in your elegy?: He was patient and compassionate
What would you like to say about joining the LGBT Life Center Team?: I love the people at LGBT Life Center and I'm grateful for the opportunity it gives me to help the community.
Fun Fact: Before joining our staff, Pete spent time volunteering with us here at LGBT Life Center. For his diligent and dedicated service, he was named 'Volunteer of the Year' at this past year's Volunteer Reception!
Connect with us!
Twitter.com/LGBTLifeCenter
Facebook.com/LGBTLifeCenter
Instagram.com/LGBTLifeCenter