LGBT Life Center honors the 26 trans individuals lost in 2017
Sunday was an emotional evening for the community as we all came together at New Life MCC Church in Norfolk to remember the transgender individuals killed in 2017. With trans violence at an alarming record high, the TDOR ceremony stands to not only pay respect and remembrance to the individuals who lost their lives, but to unify as a community in an effort to raise awareness for transgender rights. Together, we read their names, shared their stories, and were brought together on a platform of resilience and hope for a brighter and safer future for trans people.
The event was also covered by the Virginian-Pilot.
---
Watch the Memorial Video
---
#SayTheirNames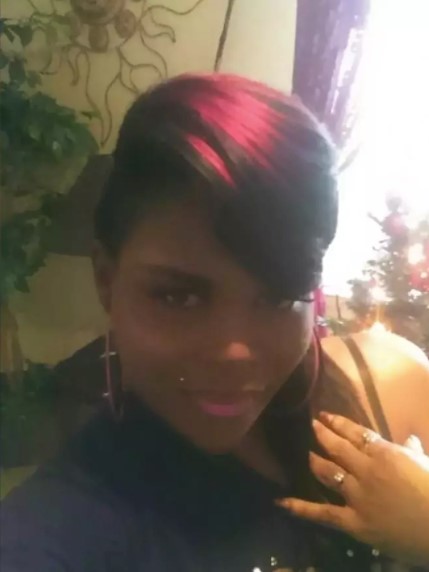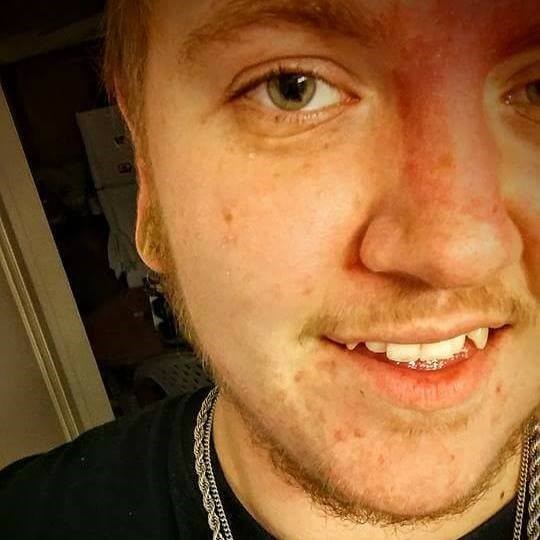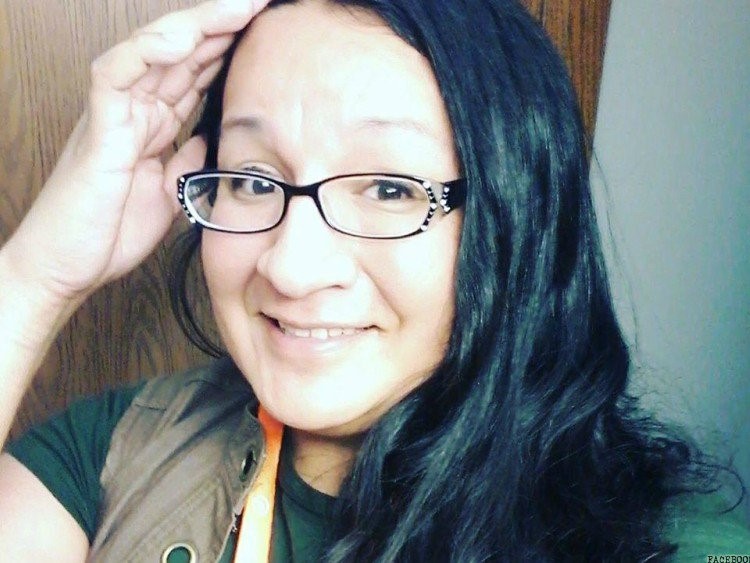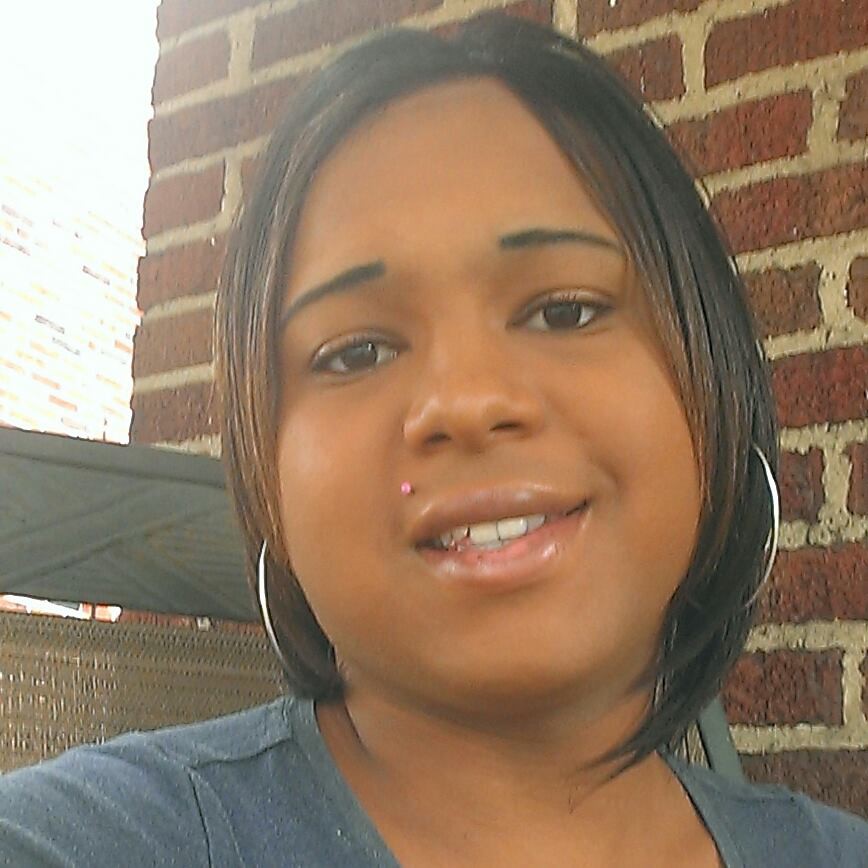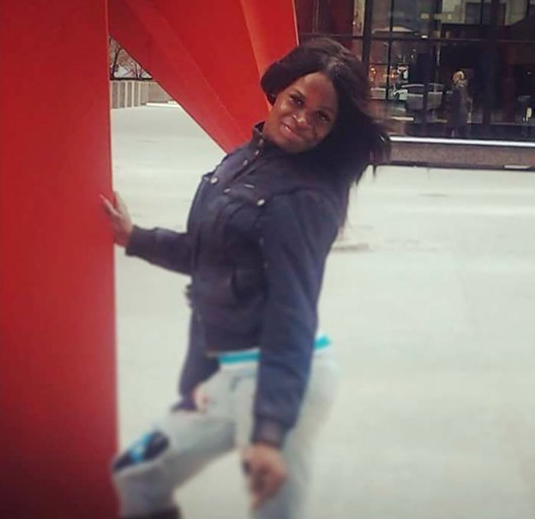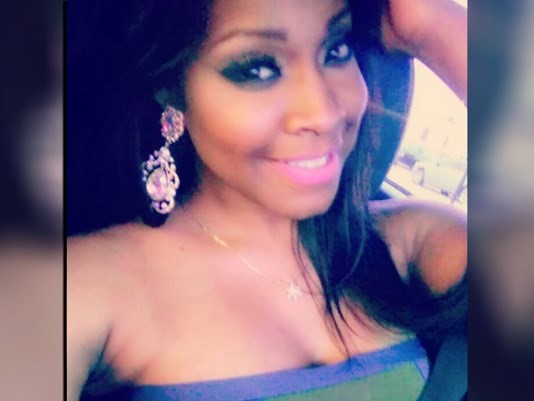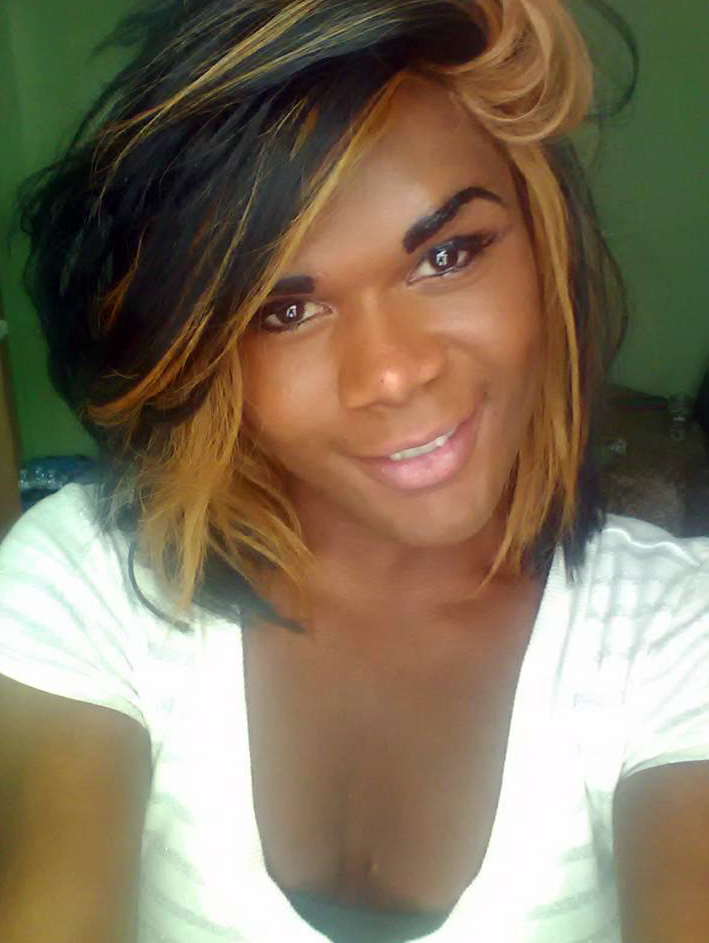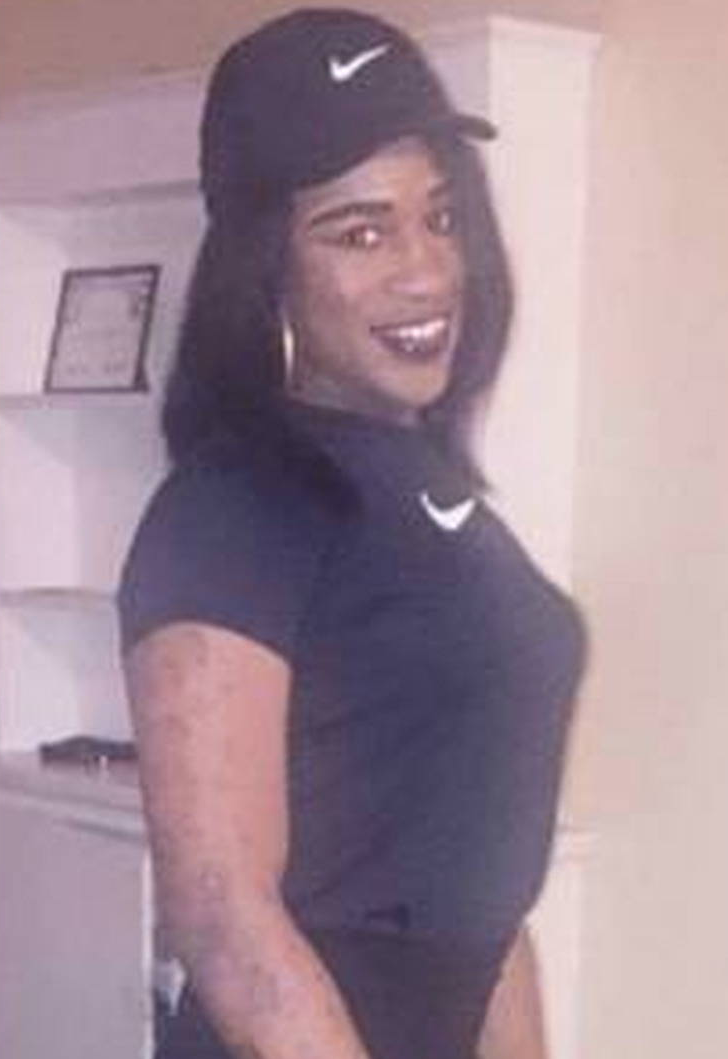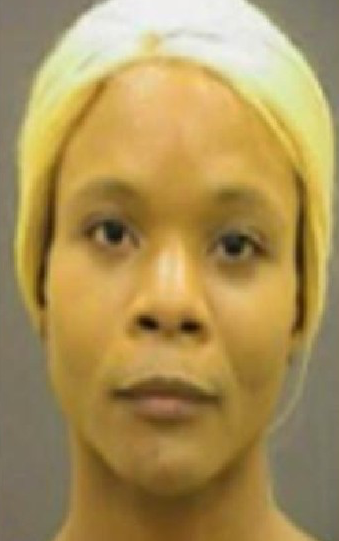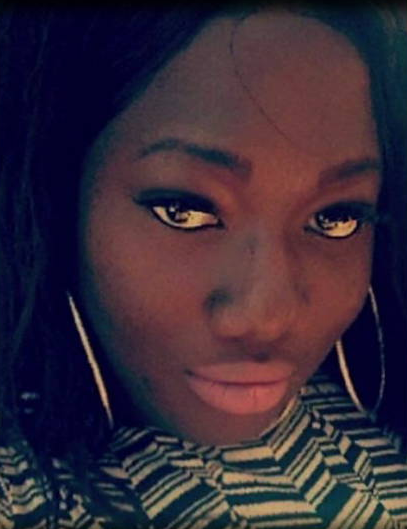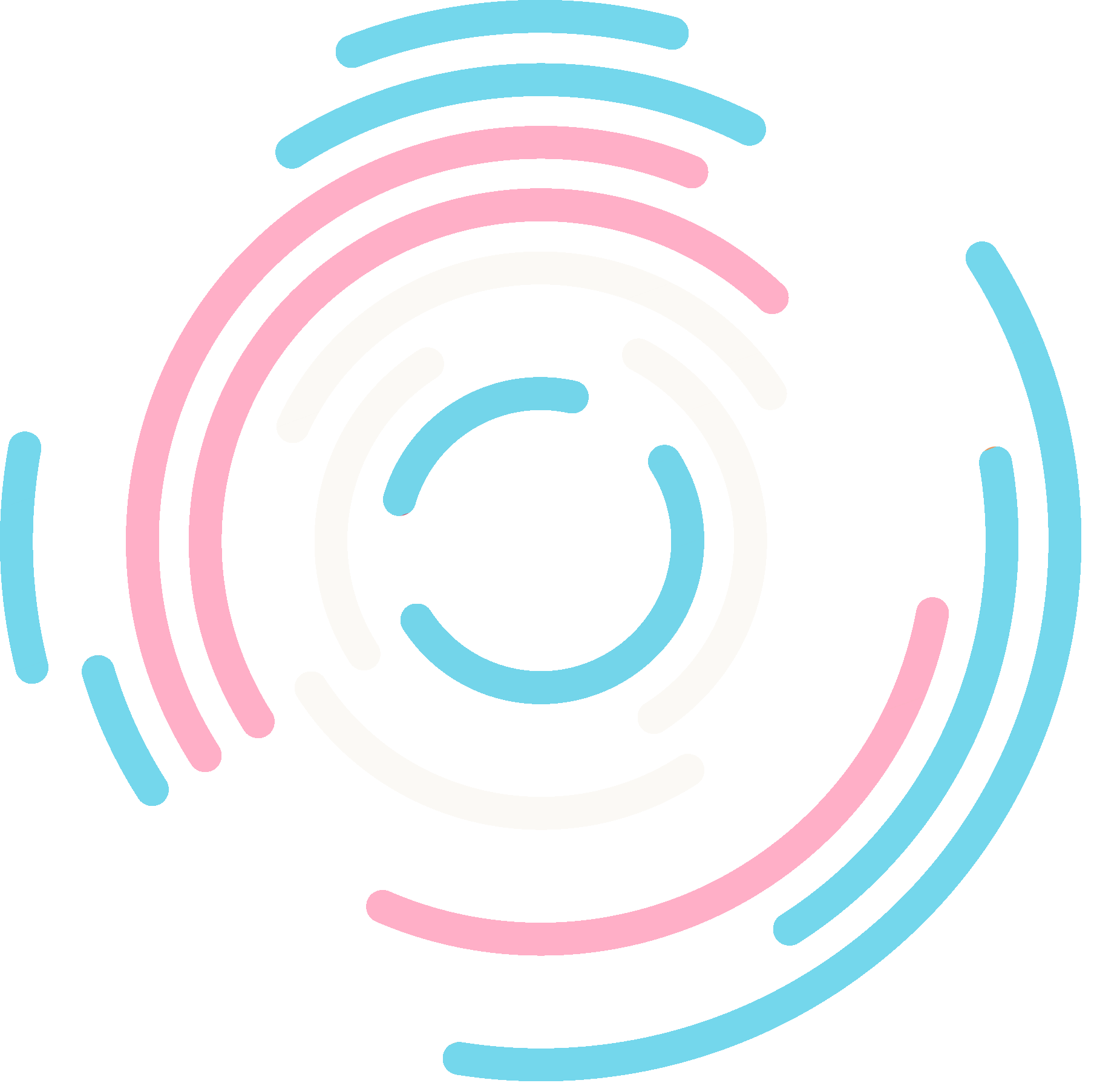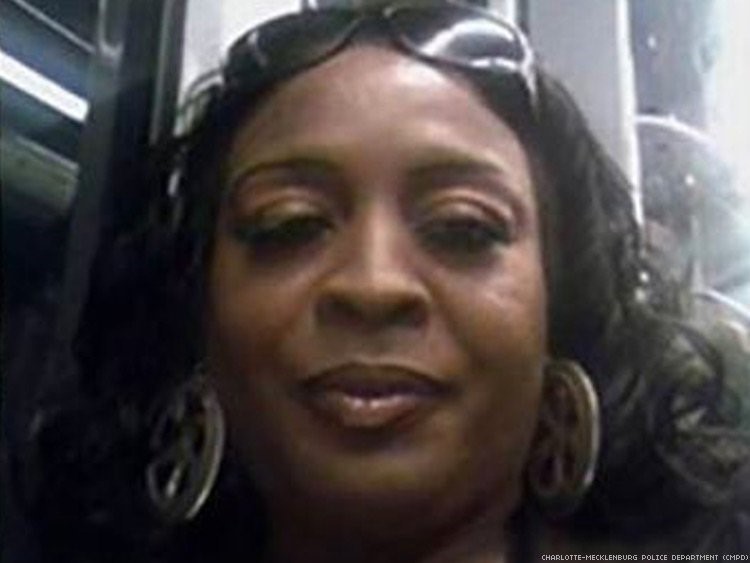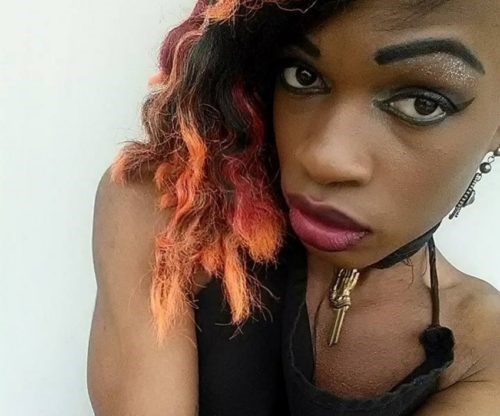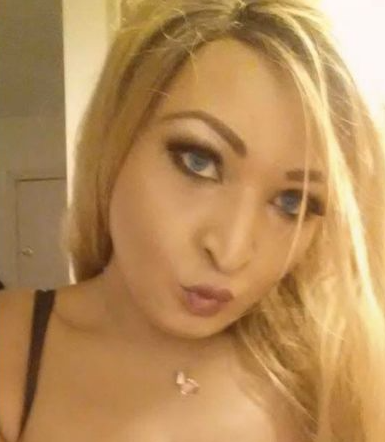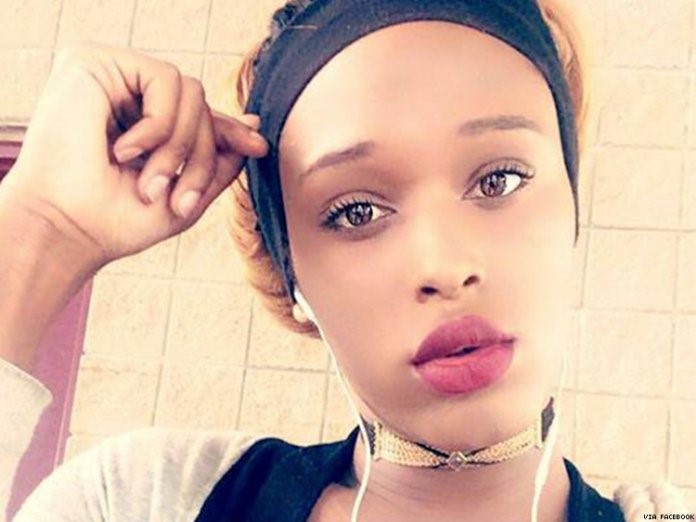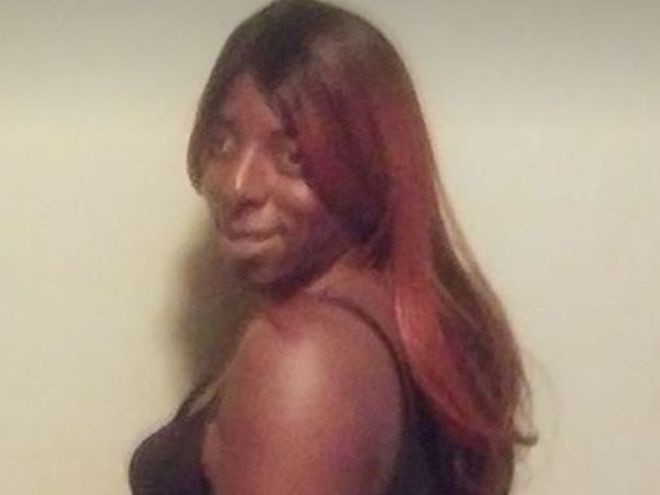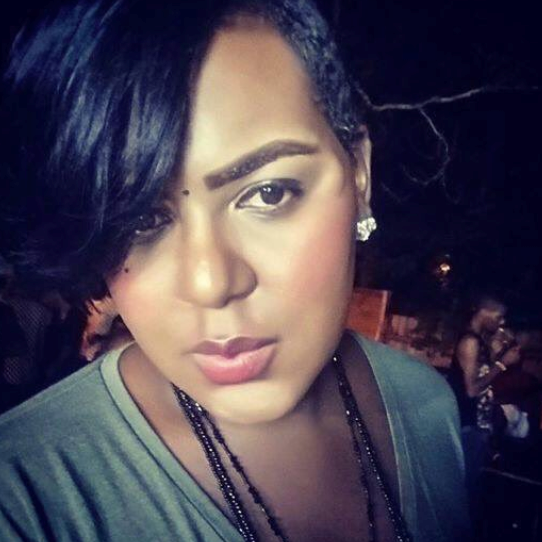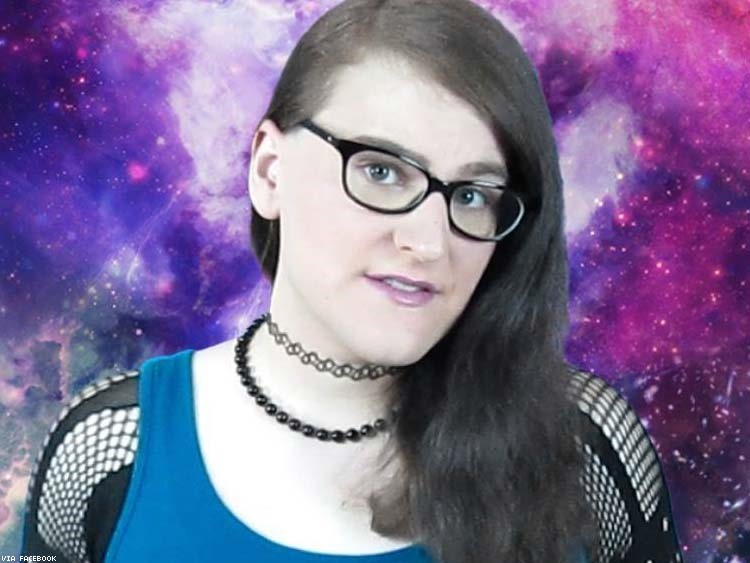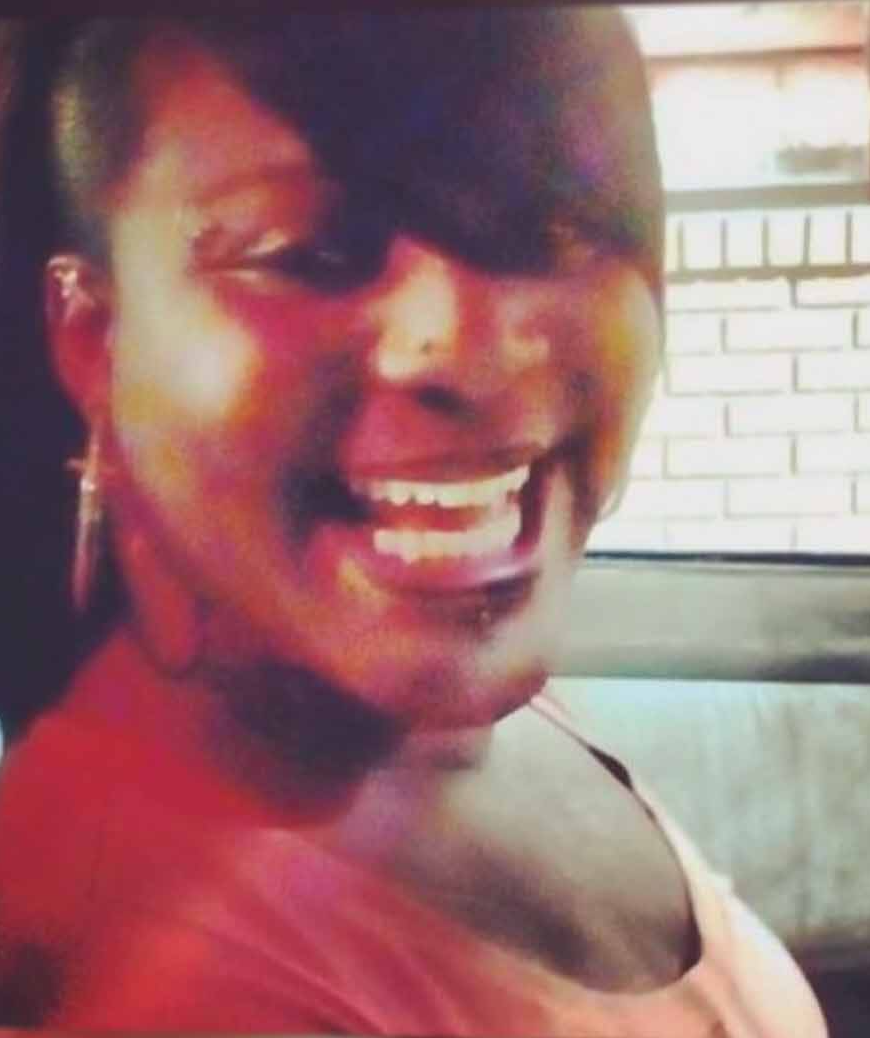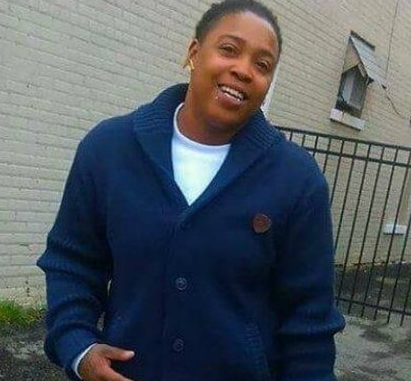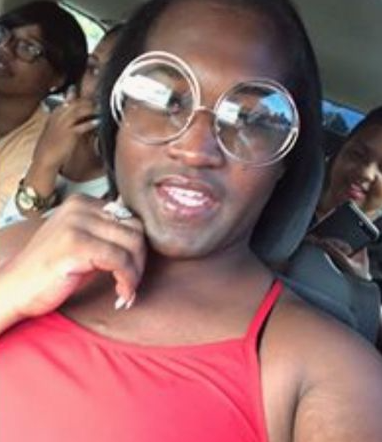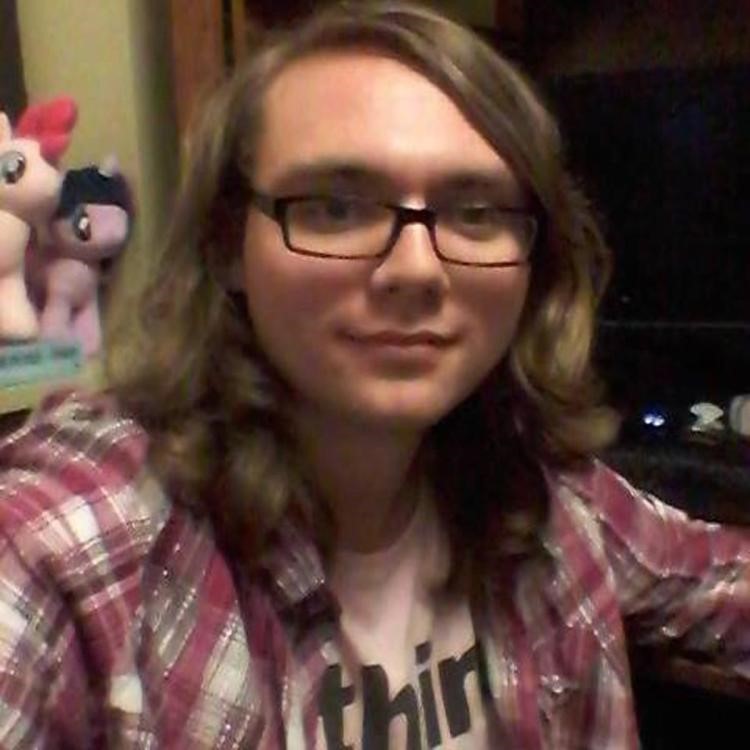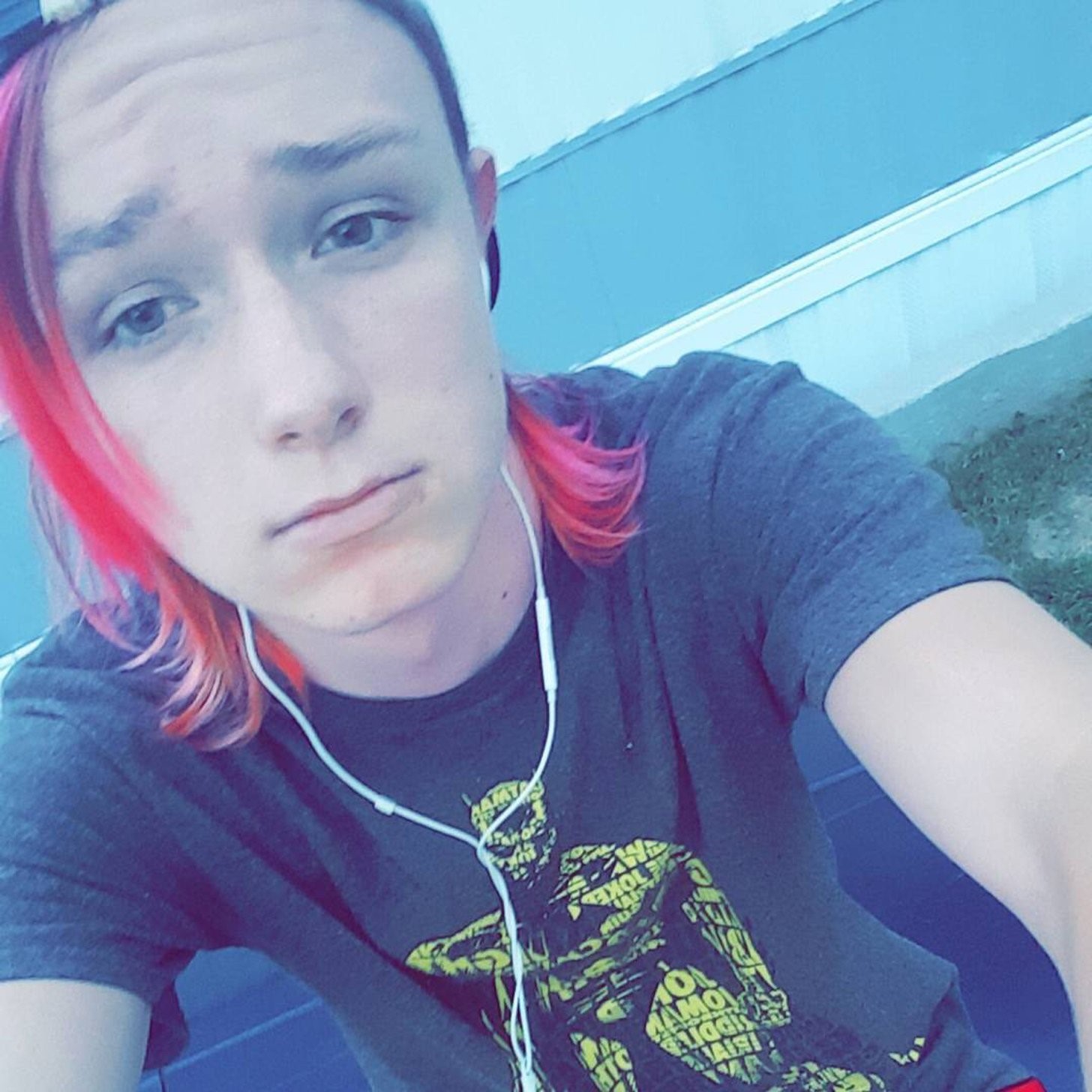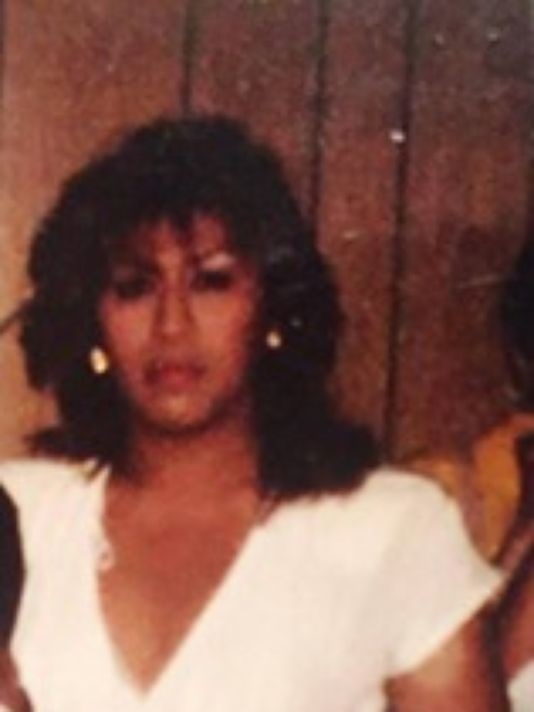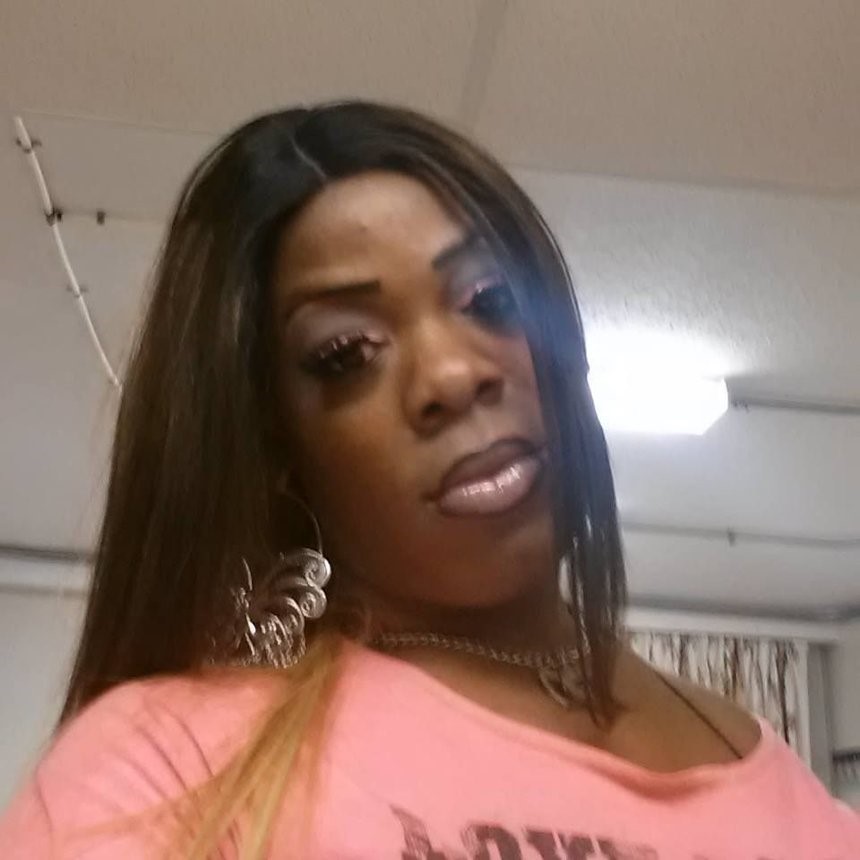 We will never forget the beautiful individuals lost this year to senseless and hateful violence. We must keep marching onward in the fight to educate, spread awareness, and stop the violence against the transgender community. One day, we hope for a world where TDOR is no longer needed because trans individuals are treated no different than everyone else–with love and respect.
Connect with us
Twitter.com/LGBTLifeCenter
Facebook.com/LGBTLifeCenter
Instagram.com/LGBTLifeCenter