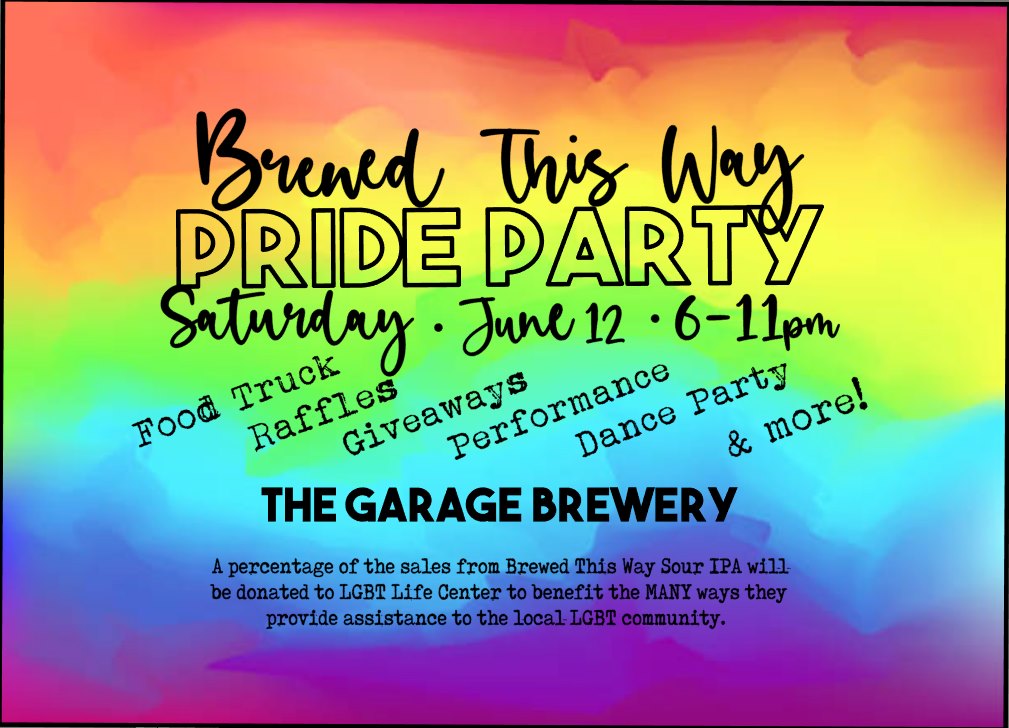 The Garage
1011 Eden Way N, Chesapeake
The Garage has partnered up with LGBT Life Center to celebrate Pride Month by bringing the party to The Garage on June 12th from 6-11pm! There will be:  𝓗𝓸𝓾𝓻𝓵𝔂 𝓡𝓪𝓯𝓯𝓵𝓮𝓼...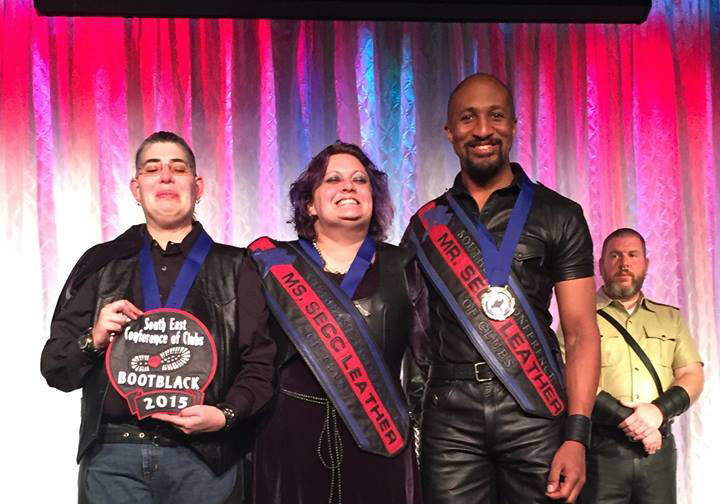 LGBT Life Center - Court One
247 W. 25th Street, Norfolk
Voluntary fellowship of individuals having a common interest in the Leather/Levi, BD/SM, and Fetish lifestyles. This organization seeks to foster a better understanding and appreciation of the lifestyles both among...